On-site PL
Tailored on-site professional learning, K-8
Let Anita bring her infectious passion, practical ideas and professional knowledge to your school.
Learn how to:
Use concrete materials and mathematical language to help students grasp key mathematical  concepts
Develop key mathematical concepts across the whole school K-6
Truly differentiate and scaffold mathematics learning
Translate the curriculum into dynamic, inspiring classroom practice using powerful tasks, tools and talk
​All professional learning comes complete with an electronic folder of resources and practical ideas, ready to implement the next day. ​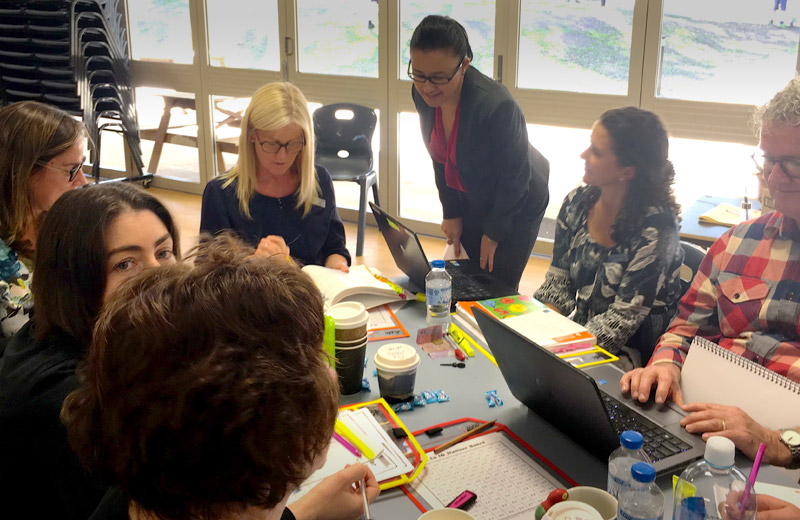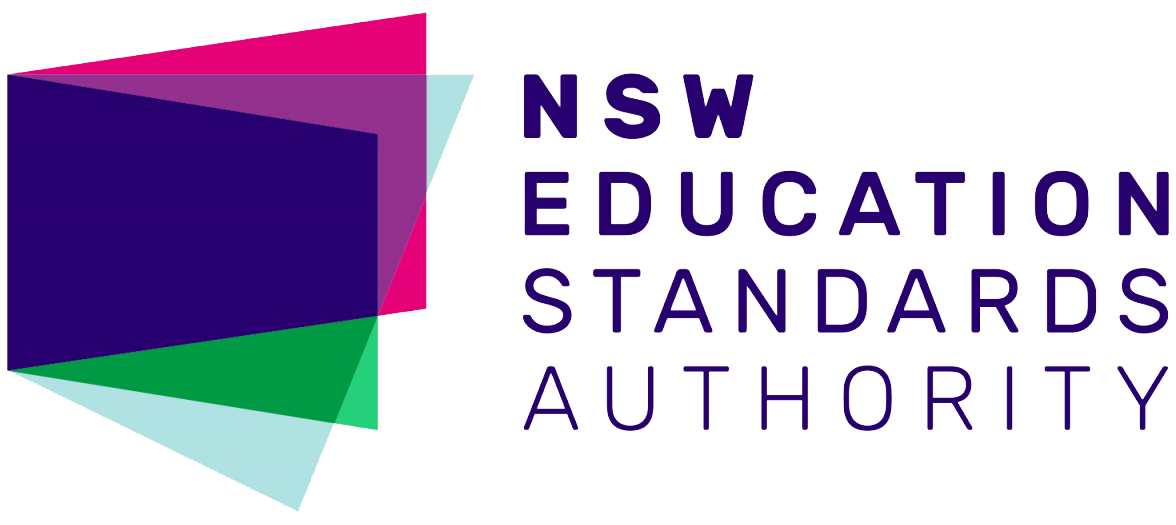 All Anita Chin Mathematics Consultancy training is NESA Registered Professional Development towards maintaining Proficient Teacher Accreditation in NSW.
Demonstration lessons
Anita's one-hour demonstration lessons allows teachers to experience a structured five-part lesson, Anita style.
With Anita teaching in one of your classrooms, teachers get to watch Anita's use of tasks, tools and talk and see for themselves true differentiation in action. Watch how Anita 'walks the floor' to maximise the time spent on actual mathematics learning and see her strategies and techniques for engaging all learners.
Anita's demonstration lessons follow a five-part lesson format, providing an invaluable learning opportunity for your team.
WARM UP task to practice prior learning and immerse students in mathematical language
INTRODUCE new content, using written and verbal modelling and open-ended questioning to foster conceptual understanding and guide differentiation
REINFORCE learning, a transition to differentiated paired practice
PRACTICE the new content using developmentally sequenced parallel tasks, hands-on and visual tools, and mathematical talk to make the content both accessible and rigorous for all learners
REFLECT on the lesson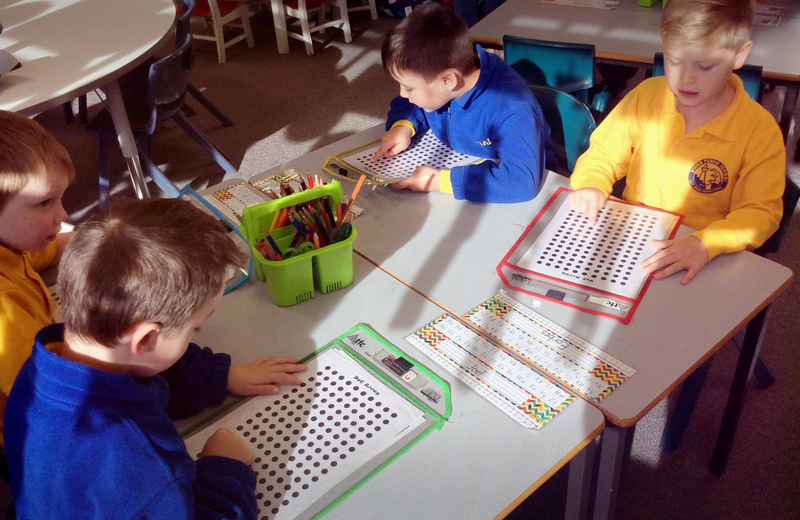 Staff workshops and development days
​Anita's after school workshops and staff development days provide whole school teams with the opportunity to delve more deeply into mathematical concepts and pedagogy.
These in-depth PL sessions help teachers connect concepts and deepen their pedagogical content knowledge while working within their professional learning communities and teams.
Anita will tailor the content to your schools' specific needs, but common focus areas often include:
Understanding the organisation of content in the NSW Mathematics K-6 Syllabus
Learning how to write a whole-school Scope and Sequence, tailored to your individual school context (and writing your school's entire Scope and Sequence, K-6 on the day!)
Differentiating instruction using concrete materials and the online Mathematics K-6 Syllabus
Creating a whole school approach to primary mathematics
Schools can choose from whole day workshops (5 PL hours), after school sessions (2 PL hours) or a tailored package (3 PL hours).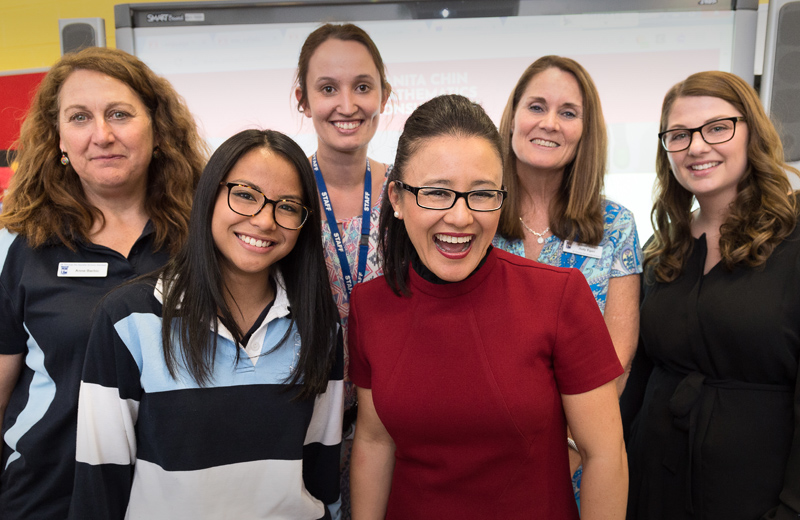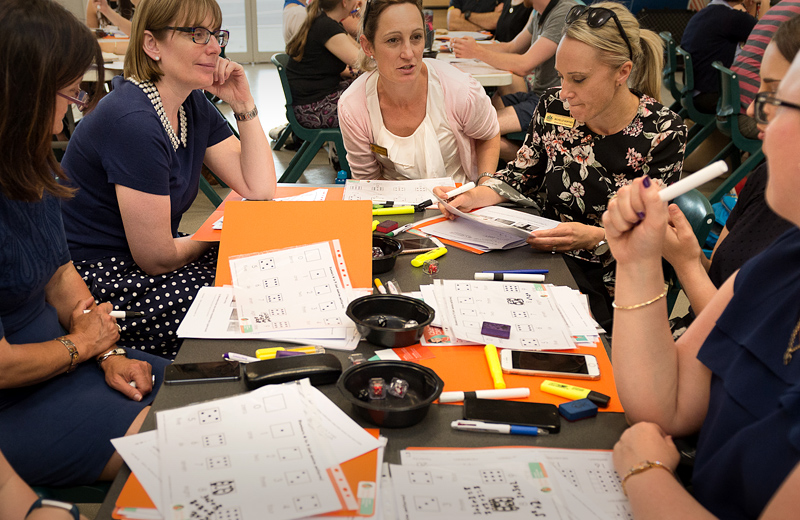 Parent workshops
To really deepen the benefits to students, many schools organise parent workshops to coincide with their staff PD. This ensures understanding and a consistency of approach between school and home.
Anita demonstrates key mathematical language and concepts, and shows parents practical, fun ways to support their children's mathematical understanding at home.
Parent workshops are one hour long and can be held during the day or evening.
Check Anita's availability and make a reservation