Whole-day PL, whole staff
5-hour customised workshops for your whole staff delivered by Anita at your school.
Structuring high-quality lessons
Improve student engagement and make the most of every minute of learning time. Learn how to structure high-quality maths lessons for maximum impact!
Courses can be delivered as part of a customised learning journey or as stand-alone courses.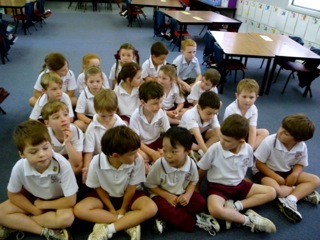 Hours: 5
Does lesson structure make a difference when teaching maths? We believe it does. Get your whole school on board with a consistent approach to planning and implementing maths lessons.