Anita would love to discuss your school's PL needs with you. But it's tricky for her to take calls as she's usually out delivering inspiring PL in schools 🙂
Your best option for contacting Anita is to use the form below. Her ChinTASTIC Professional Learning Coordinator, Cindy, will usually respond within 48 hours.
You may view Anita's 2024:
We look forward to collaborating with you.
Anita Chin
Founder & Learning Strategist K-8
0417 232 486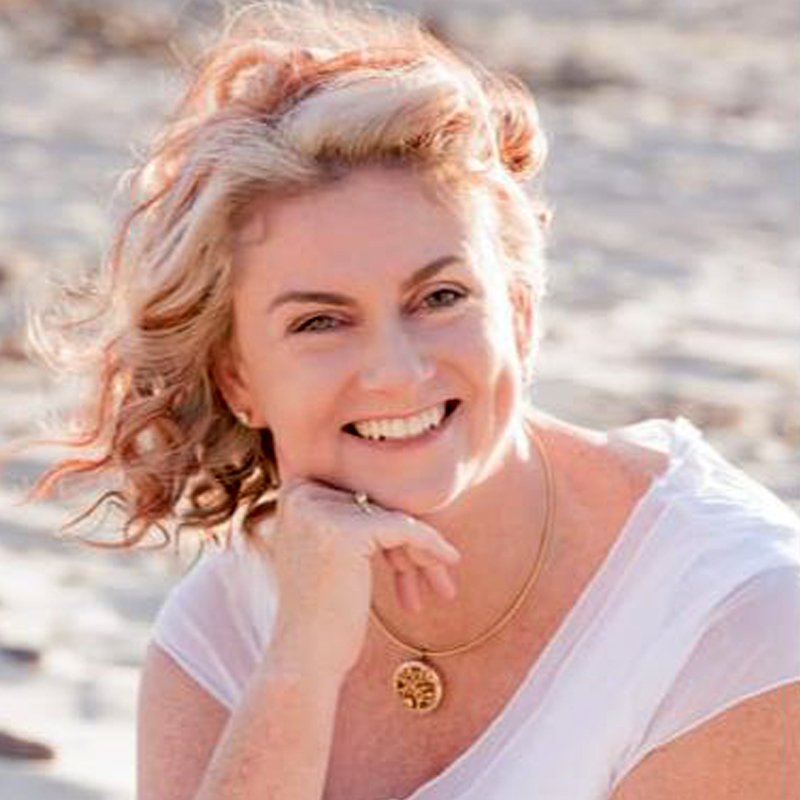 Cindy Pellas
Professional Learning Coordinator
0400 538 751