Our approach to professional learning
You can benefit from Anita's expertise in any way you choose. From her tailored whole-staff PL at your school including her famous in-class demonstration lessons, to her new ChinLEAD series of maths leadership modules, to ChinUP after-school events open to anyone, to one-day conferences, and hands-on parent workshops.
Tailored professional learning at your school for your whole staff:
Ticketed open events for small teams of teachers and leaders from any school:
Anita Chin Mathematics Consultancy is endorsed to provide NSW Education Standards Authority (NESA) Registered Professional Development for teachers accredited at Proficient Teacher.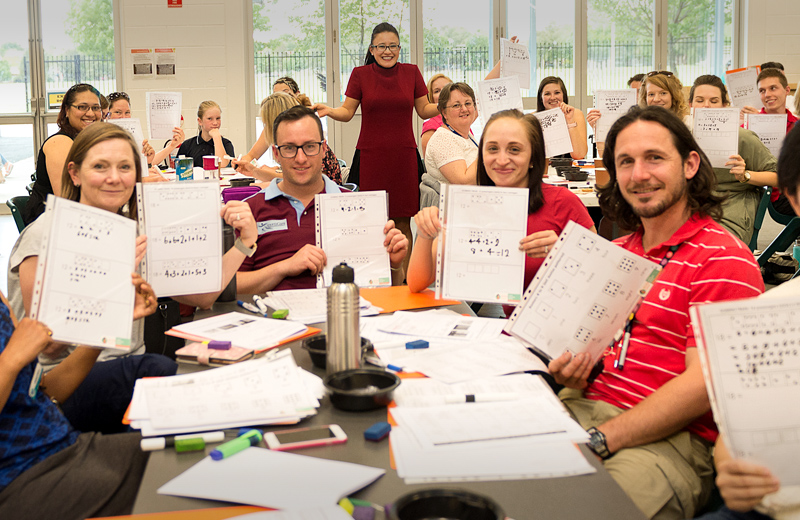 Kick-starting your school's professional learning journey
Are you a maths leader, instructional leader, curriculum coordinator, principal, or consultant? Use our tips below to kick-start a conversation with your leadership team about how Anita can help you transform maths at your school.
Identify which type of PL best suits your learning time frame and school budget
Consider which focus area best meets your school's identified area of improvement
For tailored PL at your school, check our availability for the dates you have in mind
Contact us to discuss a tailored professional learning plan by completing the contact form.
A tailored professional learning plan
In order to make a lasting impact, professional learning needs to be delivered across a whole school in a planned and structured way. ​As your learning partner and change agent, Anita will work with you to design a one-year strategic learning plan that supports your school's target areas for improvement.
Your engagement with Anita starts with a conversation between her and your relevant school leader, to:
Understand your school's context and learning journey to date
Discuss your goals for the school, teachers and students
Determine the needs of both your educators and students
Identify the current challenges at your school
Create a tailored professional learning plan for your school.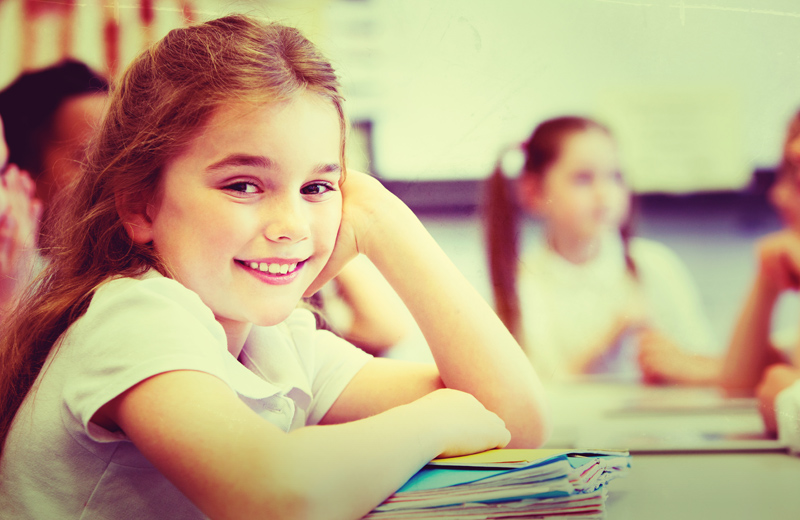 Ready to step up your learning journey?