Professional Learning
Anita Chin Mathematics Consultancy offers professional learning models to suit every school's budget and needs for their educators, students, and parent communities.
Events open to all schools and educators include:
Tailored professional learning for your whole-staff at your school:
Anita Chin Mathematics Consultancy is endorsed to provide NSW Education Standards Authority (NESA) Registered Professional Development for teachers accredited at Proficient Teacher.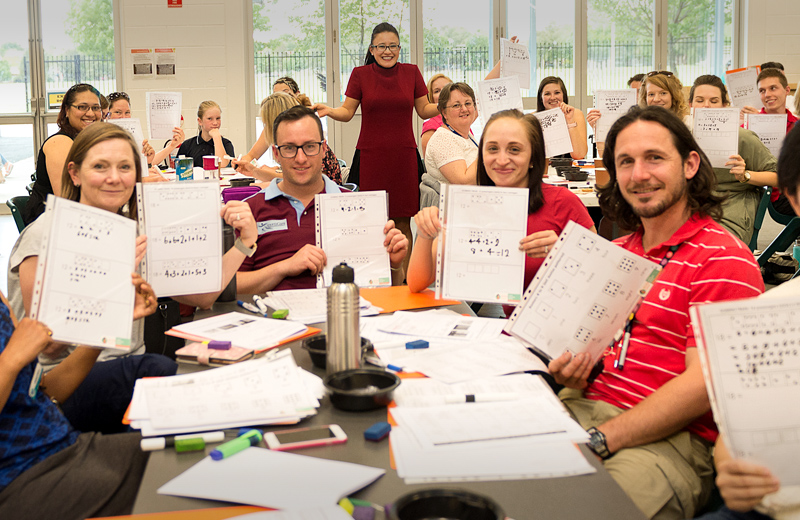 Different options to suit your PL needs
Ready to step up your learning journey?
A whole-school approach to primary mathematics
With more than 25 years' experience in Mathematics education K-12, in various roles and settings, Anita has learnt that taking a whole-school approach is the first step towards high-quality mathematics teaching and learning in Australian primary schools. Because of this, everything Anita does is aimed at helping schools develop a consistent whole-school approach. 
The Whole-School Approach Model
The Whole-School Approach Model represents a synthesis of elements drawn from research and teaching and leadership experience in Australian primary schools; all known to create an effective approach to the teaching and learning of mathematics. The authors, Tim Waugh and Anita Chin believe a whole-school approach to mathematics is the essential ingredient in transforming the teaching and learning of mathematics in primary schools.
The model brings together all the pieces of the puzzle required to achieve consistent and sustainable high-quality teaching and learning of mathematics. It contains two layers: the outer orange circle demonstrating the 9 elements of 'Culture and Beliefs' and the inner circle demonstrating 8 elements of the 'Behaviours and Practices' exhibited in classrooms as evidence of the school culture and beliefs.
Anita Chin's whole-school primary mathematics journey
A whole-school approach to mathematics that empowers both teachers and leaders with the language, tools, strategies and pedagogical content knowledge required to deliver high-quality teaching and learning of mathematics within the classroom. Tailored to each school's context, culture and needs, this journey combines hands-on learning with exploration of the NSW Mathematics K-6 Syllabus for the Australian Curriculum, staff training, parent education, face-to-face and online learning.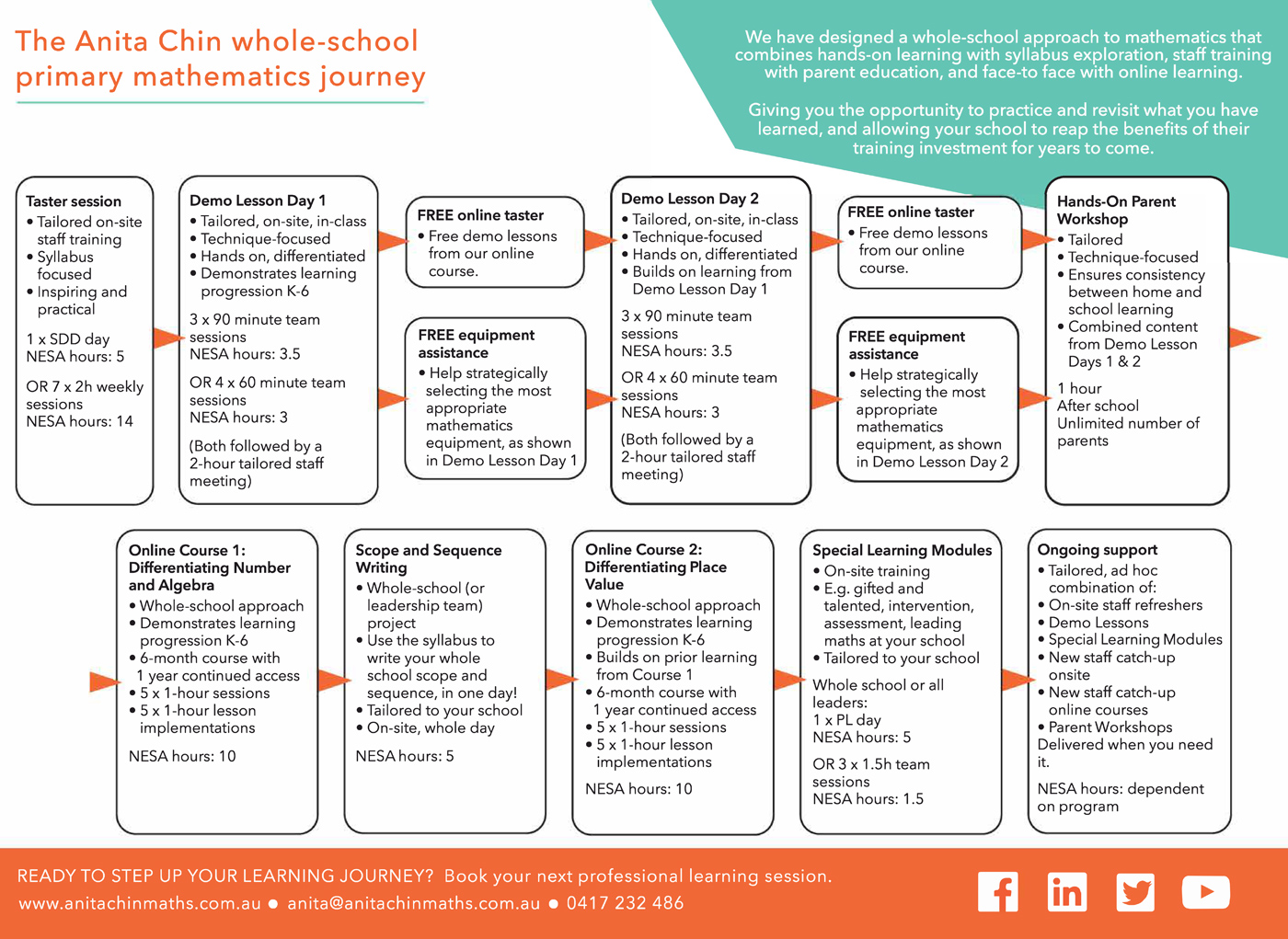 Not sure where your school is at on its learning journey, or where to start?
Planning your school's primary mathematics PL journey
Are you a maths team leader, instructional leader, curriculum coordinator, principal, consultant or director of teaching & learning?
Below is a simple four-step plan to help school leaders plan your school's PL journey with Anita Chin Mathematics Consultancy.

Identify which courses best meet your school's identified areas of improvement
Consider which model of professional learning will best suit your needs and budget
For in-school tailored consultancy, check our availability for the dates you have in mind
Contact us to discuss a tailored professional learning plan by completing the contact form, indicating the most suitable time for us to phone you.
Tailored professional learning models
In order to make a lasting impact, professional learning needs to be delivered across a whole school in a planned and structured way. ​As your learning partner and change agent, Anita will work with you to design a one-year strategic learning plan that supports your school's budget and target areas for improvement.
Your engagement with Anita starts with a conversation between her and your relevant school leader, to:
Understand your school's context and the learning journey that your educators have been on to date
Discuss your goals for the school, teachers and students
Determine the needs of both your educators and students
Identify the current challenges at your school
Discuss potential learning experiences and devise a personalised plan for your school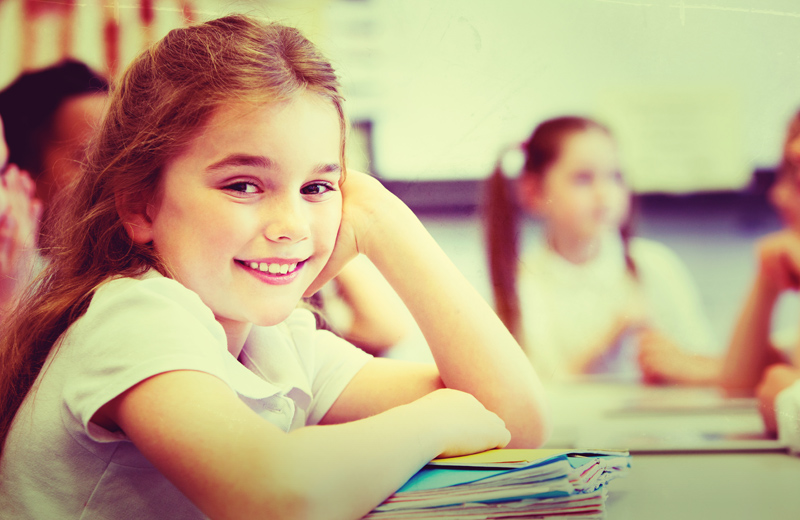 Large-scale regional projects
Anita Chin Mathematics Consultancy also works on large-scale projects with Regional Consultants from both Catholic and Independent school sectors, collaborating to design and deliver professional learning to all schools within a division. Additionally we work in partnership with schools such as NSW Literacy and Numeracy Action Plan schools.
​​​Contact us if you would like to see examples of strategic professional learning plans which our consultants have created for individual schools.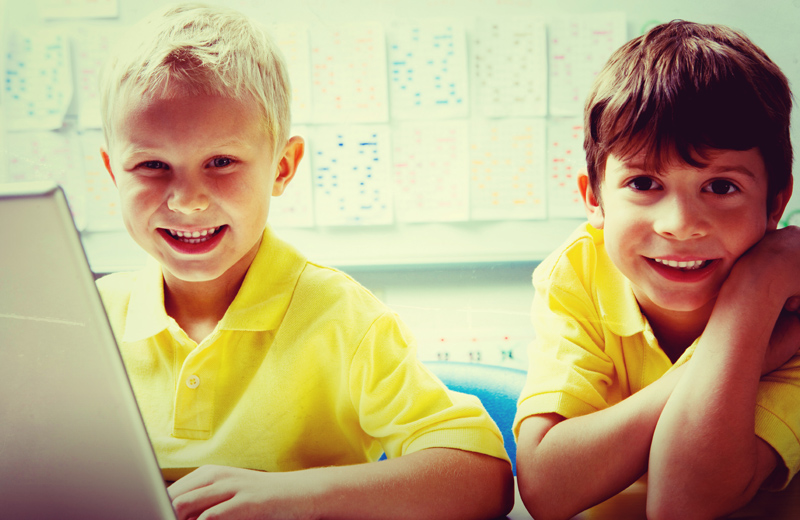 Ready to start transforming maths at your school?