Teaching the full range of learners
Inspire your teachers with powerful teaching strategies for differentiation in maths including the effective use of language, concrete materials, visual models and open-ended questions.
Courses can be delivered as part of a customised learning journey or as stand-alone courses.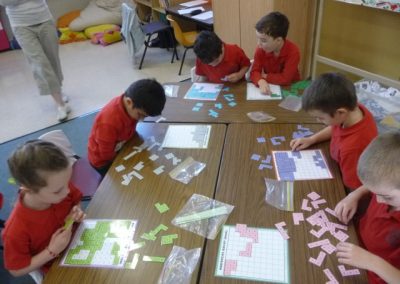 Hours: 1.5
Would you like to see an expert classroom practitioner teach a lesson focussed on understanding place value to students in your very own school?