Anita's approach to the new NSW K–6 maths syllabus
What an exciting time it is with the roll out of the new NSW Mathematics K–6 Syllabus from 2023! The new syllabus provides a great opportunity for schools to focus on high quality teaching and learning in maths.
Anita is taking an innovative approach to support schools in leading the transition to the new syllabus. She is training small teams of maths leaders in primary schools with strategies to assist them to successfully lead the change to teaching and learning for their context. This training is ideally suited to AP C&I's, AP's and teachers who lead maths at their school.
This is not the traditional 'syllabus familiarity' training with 'what's in, what's out and what's moved where'!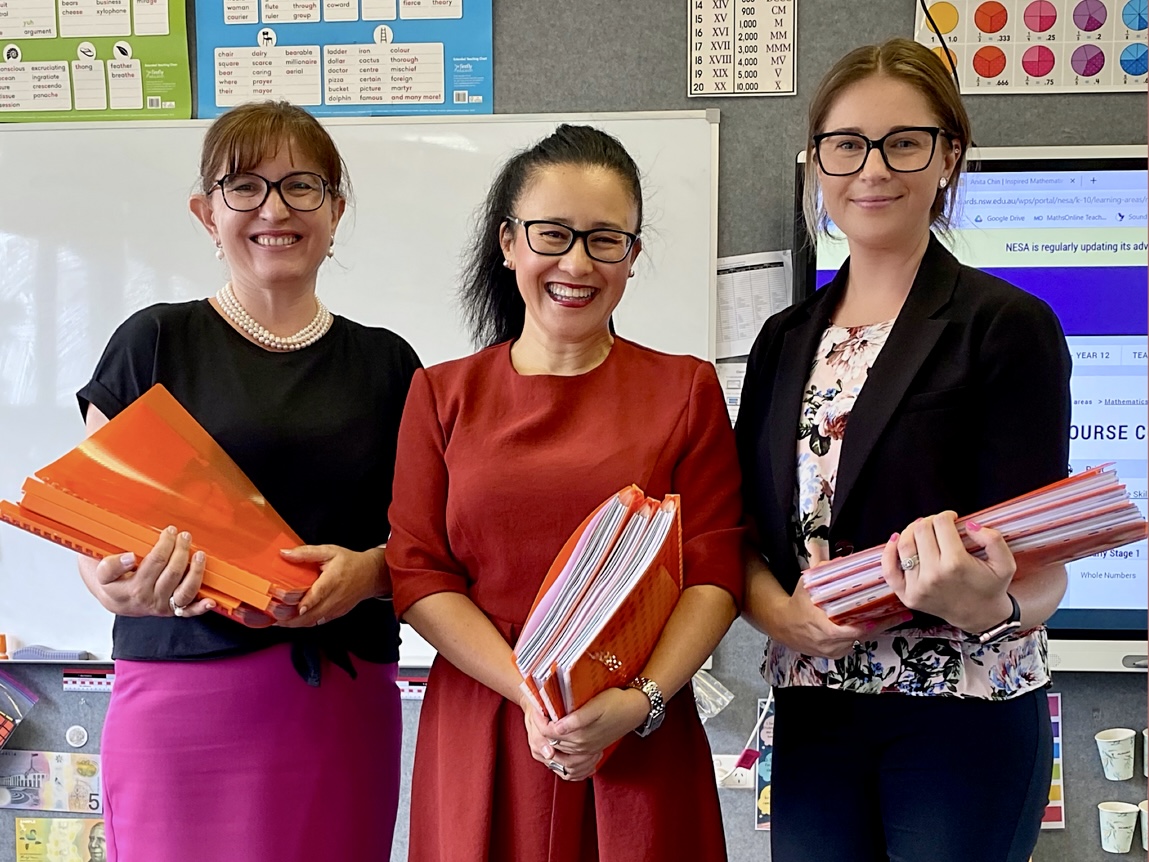 What's the evidence behind Anita's approach?
Anita grounds her approach in her Primary Mathematics Framework (2022) which is the culmination of more than 25 years' experience in leading and teaching mathematics in Australian primary schools. The Framework combines a strong evidence base (Mike Askew, Jo Boaler, Barak Rosenshine, Dianne Siemon, Peter Sullivan, Dylan Wiliam and others) with Anita's extensive knowledge of what works best in primary maths classrooms.
Anita's professional learning to support implementation of the new syllabus
Rather than the traditional 'what's in, what's out and what's moved where' professional learning that typically accompanies a syllabus change, Anita is offering something different. Her PL is about leading the change in maths and consists of three parts. 
1. An overview of the new syllabus
Anita will provide a brief overview of the syllabus focussing on three elements. 
The structure of the syllabus.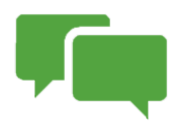 The renewed focus on communicating and reasoning.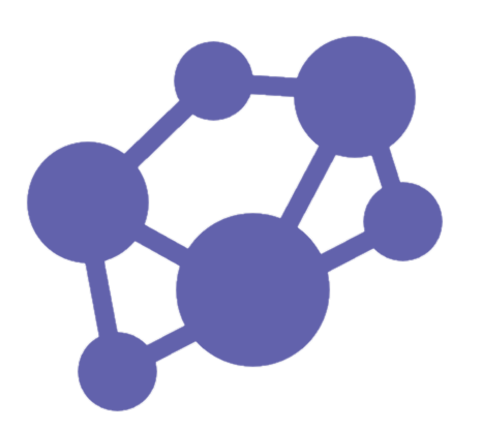 The connections across different areas of syllabus content.
2. Anita's strategies for leading the change in schools
Anita's professional learning focuses on seven key elements for effectively leading the transition to the new syllabus. 
Getting all of your teachers 'on board': early career teachers through to experienced teachers.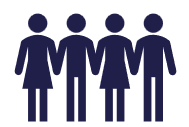 Establishing and developing a maths leadership team to lead and support the improvement of teaching and learning in maths.
Building capacity in current and aspiring maths leaders to ensure your approach to maths is sustainable over time.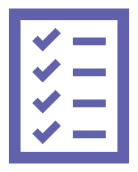 Developing and implementing school-wide protocols for maths, including consistent lesson structure.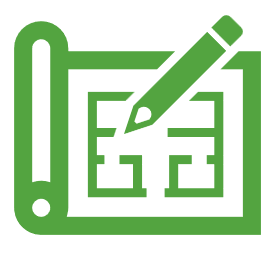 Setting-up classrooms to make differentiation doable on a daily basis: everything from furniture to resources!
Using strategically planned lesson warm-ups to develop your students' flexibility with numbers.
Inspiring and building teacher confidence and celebrate the wins, big and small!
3. Demonstrations of 'darn good teaching'
Anita will demonstrate a range of easy-to-implement hands-on tasks for whole-class differentiated instruction with a focus on Number and Algebra. Tasks will be aligned to the new syllabus.
Putting Rosenshine's Principles of Instruction (2010) and the Victorian DET HITS (2017) into practice in maths.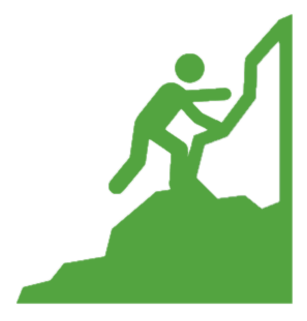 Encouraging productive struggle in your students and developing their ability to 'have a go' and persist with a task.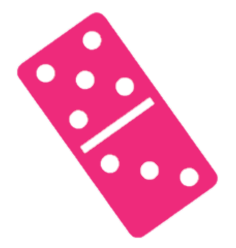 Using mathematical language, visual models and concrete materials to improve student understanding.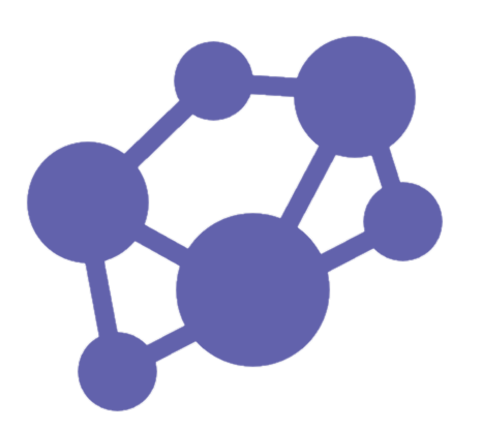 Connecting concepts across different areas of syllabus content.
Want Anita to support your maths leaders?
Book a time to discuss your PL needs with Anita today.