Anita Chin: inspired mathematics teaching
Anita Chin is one of the leading experts in primary mathematics education in Australia, with over 25 years' experience in mathematics as both a teacher and consultant. She has trained and inspired thousands of primary educators to become confident teachers – and even lovers! – of mathematics.
Anita has dedicated her life to ensuring that all students have the opportunity to enjoy learning mathematics. Her passion for teaching maths shines through in her uniquely animated style as she inspires, excites and connects with students, teachers and leaders alike.
Anita's transformative professional learning empowers teachers with the practical strategies and content knowledge they need to improve their classroom practice and supercharge their students' understanding and achievement. Above all Anita is renowned for her unique demonstration lessons in which she models effective whole-class instruction, demonstrating how to differentiate and assess 'on the fly' with the teacher's own students.
Most recently, Anita's focus has turned to partnering with schools for a 1–2 year journey to develop a powerful, consistent and sustainable approach to teaching mathematics from Kindergarten through to Year 6. Anita collaborates with school leaders to create a maths transformation strategy which is built around the school's individual context and needs. She also delivers inspiring hands-on professional learning for maths leaders and teachers throughout their journey. Schools appreciate her no-nonsense approach, focus on content knowledge and her ability to drive sustained improvement in classroom practice.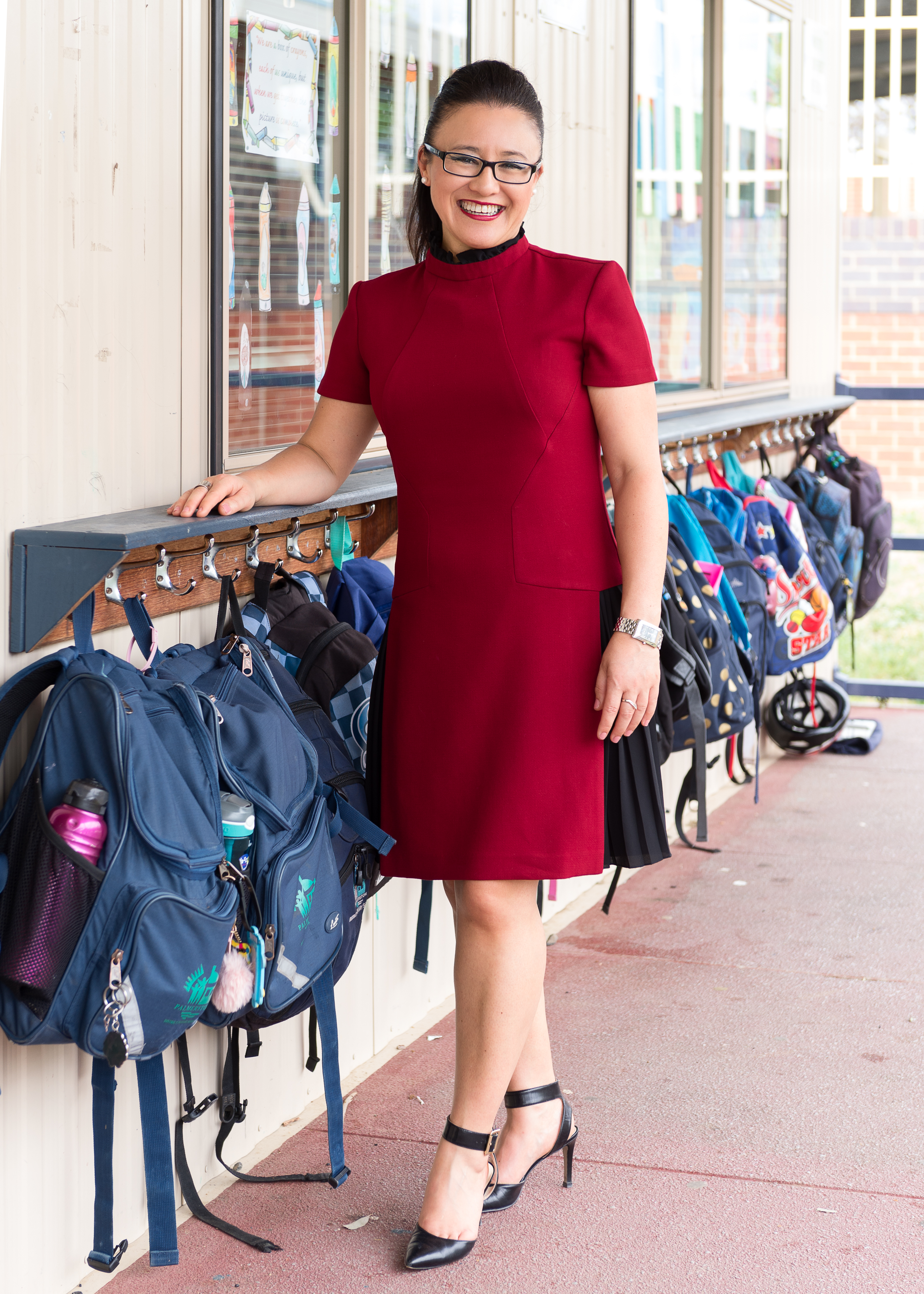 Anita Chin  BSc/DipEd, MEd
Founder & Learning Strategist K-8
Anita Chin Mathematics Consultancy
Anita began her career as a secondary mathematics teacher, before moving into professional learning as a Mathematics Consultant K–8 with the NSW Department of Education. Later she worked as a Mathematics Consultant K–6 with Origo Education, delivering teacher training Australia-wide. She completed her Master's degree in 2006 which included her dissertation on the use of concrete materials to teach number concepts.
In addition to these teaching and consulting roles, Anita has been a sessional tutor of pre-service teachers at the University of Sydney, and a consultant for both the Australian Curriculum: Mathematics (2010) and the NSW Mathematics K–10 Syllabus for the Australian Curriculum (2012).
Anita founded Anita Chin Mathematics Consultancy in 2010, to provide in-person professional learning in primary schools.
After more than two decades working with hundreds of schools, Anita has developed the Anita Chin Primary Mathematics Framework (2020), which combines a strong evidence base with Anita's extensive knowledge of what works best in primary classrooms. It outlines the key components required for schools to improve the teaching of mathematics and to improve student outcomes. Anita is honoured to play her part in inspiring primary teachers to become confident mathematics educators and in supporting the achievement and growth of all students.
Qualifications
MEd with Merit (Teaching and Curriculum Studies). University of Sydney, 2006.
Dissertation paper Exploring the use of concrete materials in middle years' mathematics classrooms
Cert IV, Assessment and Workplace Training. Northern Sydney TAFE, 2003.
BSc/DipEd (Secondary Mathematics). University of Western Sydney, 1993.
Honours and awards
Nominated for Teaching Excellence Award. University of Sydney, 2011.