Inspiring primary teachers to love teaching maths!
Empower your teachers to become confident maths educators.
Excite your teachers with practical strategies to engage the full range of learners in maths.
Equip your leaders to create a learning environment where all students can be mathematicians.
Anita Chin acts as a change agent to make maths a priority in schools. With her distinctive no-nonsense approach, she calls it as she sees it without fear or favour.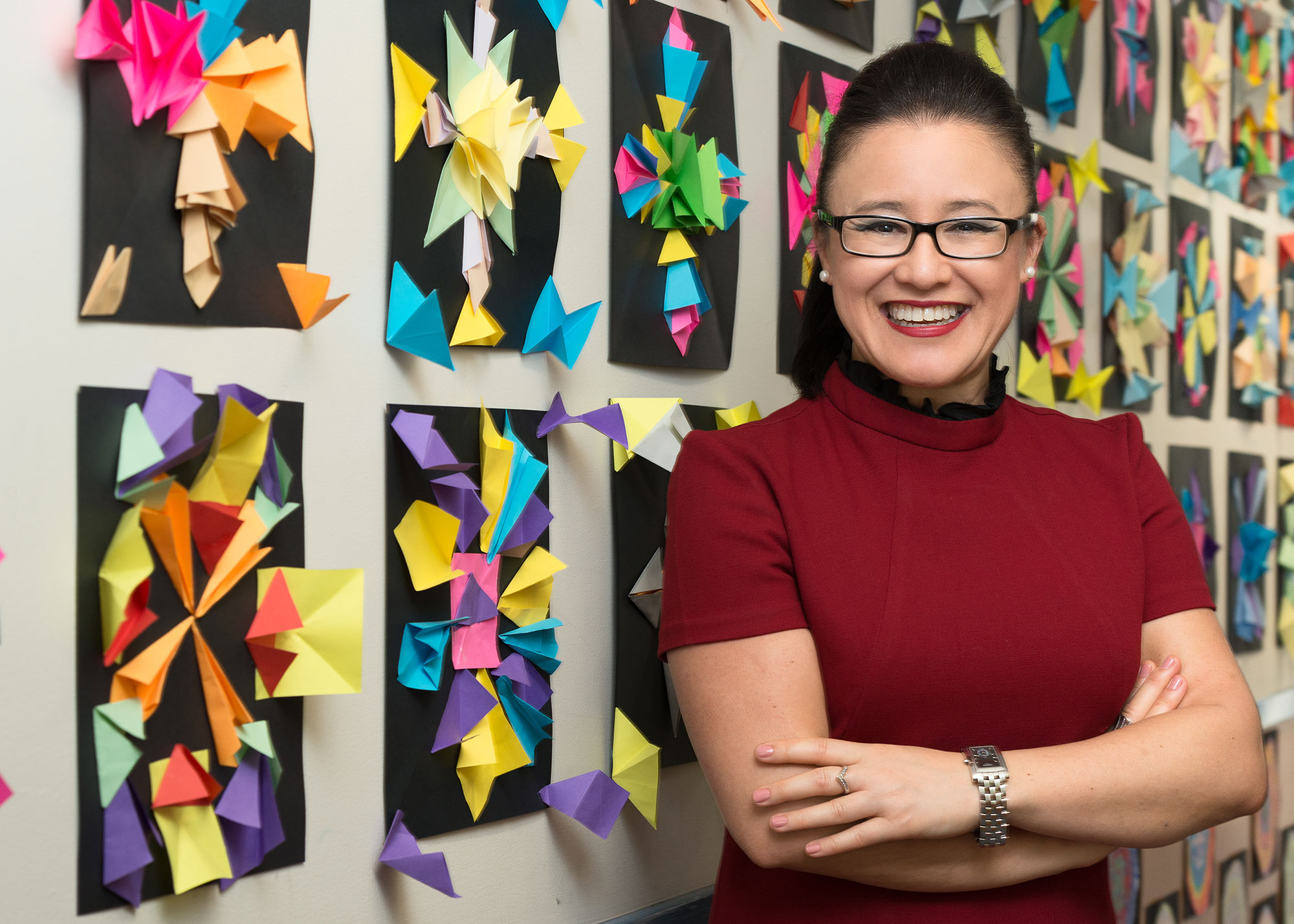 Professional learning focus areas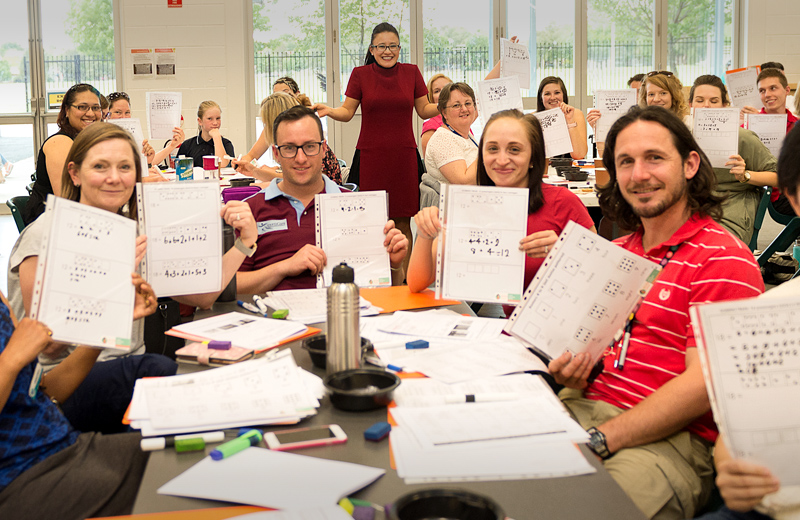 Kickstart your school's journey to success in maths with a consistent whole-school approach based on Anita's Primary Mathematics Framework.
Anita's professional learning courses focus on five key areas:
Leading a whole-school approach to maths
Teaching the full range of learners
Syllabus knowledge, scope and sequence writing
Structuring high-quality lessons
Observational assessment.
Professional learning delivery models
Anita can come to your school and deliver:
Send a small team to one of Anita's ticketed 'open' events:
Exciting news… we have a new date… if you can wait!
4th Annual Primary Mathematics Conference
Developing Mathematical Minds
Saturday 5 March 2022  |  The Epping Club, Sydney