Ready to fall in love with primary mathematics?
Imagine teaching primary mathematics with confidence and flair, and watching your students develop lifelong mathematical knowledge and excelling at primary school and beyond.
Anita Chin takes primary teachers on a journey of discovery, transforming them into confident, inspired mathematics educators, and helping to build the next generation of deep mathematical thinkers.
She supports and inspires primary teachers through tailored workshops, demonstration lessons, team-based conferences and whole-school online learning.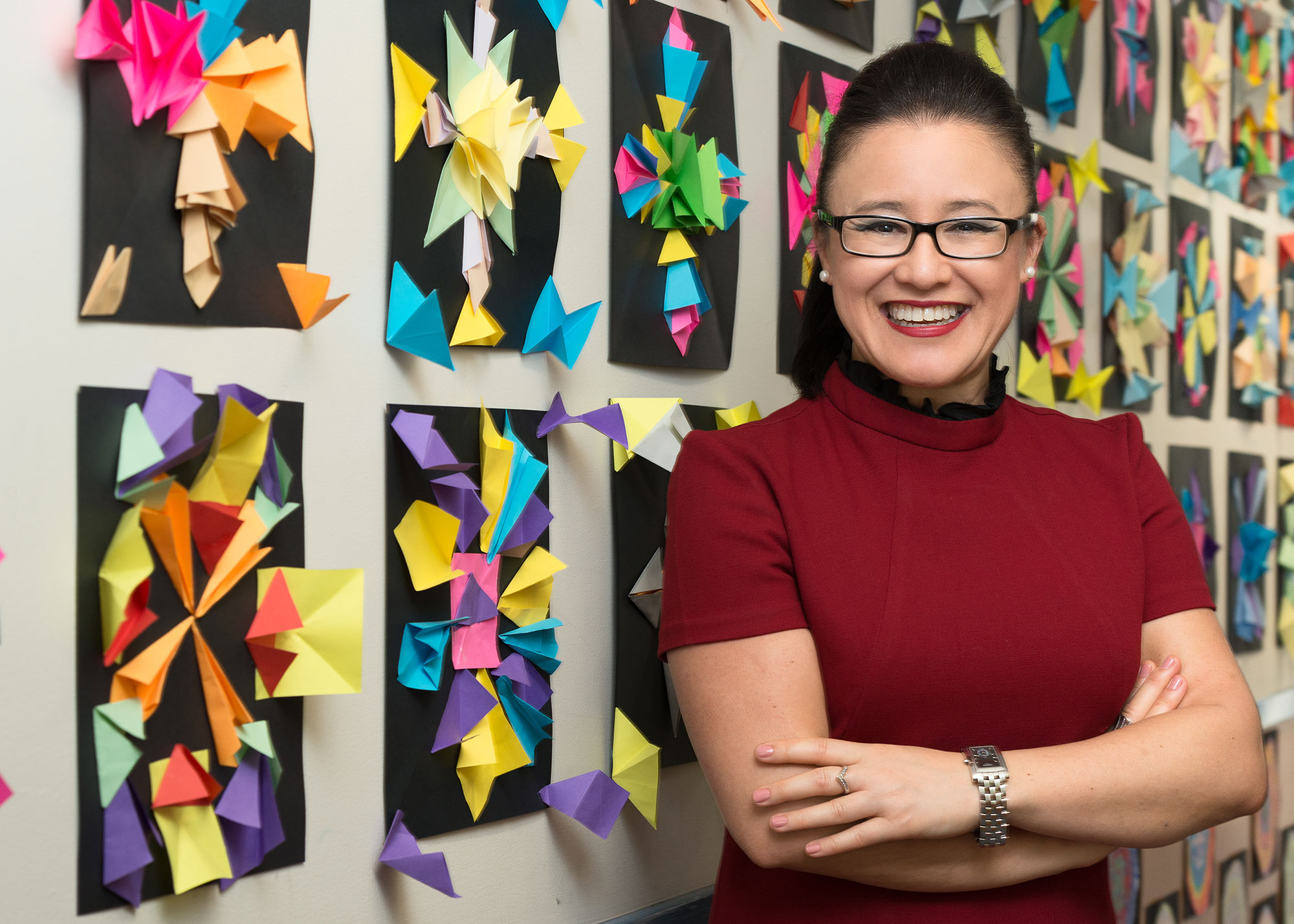 Anita is on a mission to create a generation of confident, inspired mathematicians.
3rd Annual Primary Mathematics Conference
Differentiating Instruction: How to Do It!
Saturday 17 August 2019 | Campbelltown Catholic Club, Sydney
Professional learning
You can benefit from Anita's expertise in any way you choose. From short after-school maths workshops open to anyone, to one-day conferences and leadership workshops, to tailored on-site PL, to online courses for whole schools, and hands-on parent workshops.
All Anita Chin Mathematics training is NESA Registered PD towards maintaining Proficient Teacher Accreditation in NSW.
Explore the best option for your school
Anita Chin Conferences and Speaking Engagements
Anita Chin's primary mathematics conferences are a fantastic opportunity to learn with your school team from the best and develop a whole-school approach to primary mathematics. Anita is also invited to speak at other state and national conferences.
Tip: Teaching directly from the online NSW Mathematics K-10 Syllabus
Did you know that you can annotate over the syllabus, using free software that most of us already have installed on our IWBs? Watch Anita demonstrate how, and get ready to transform your primary mathematics teaching!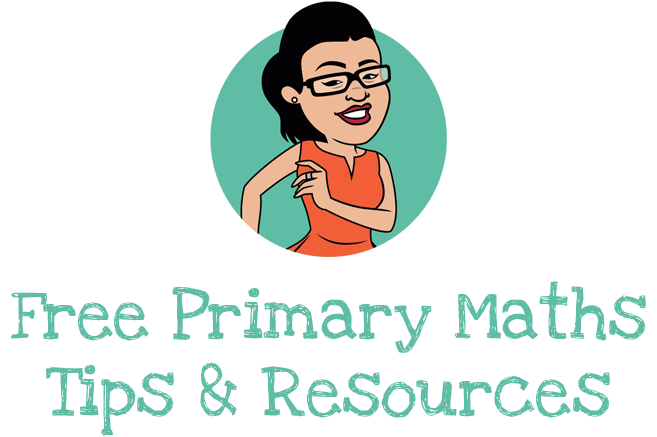 Resources
Whether you're looking for mathematics blackline masters, primary mathematics printable resources, mathematical language word walls, or inspiring ways to use hands-on equipment, our Resources section probably has it! Plus you can search by curriculum substrands, resource type and year level!
Compiled with love and with the help of primary schools across Australia.