ChinUP professional learning events are two-hour after school 'open' workshops, hosted by primary schools across NSW and the ACT. ChinUPs are designed for teams of up to eight educators and are open to anyone, from any sector and any school. Individuals and casual teachers are also very welcome to attend.
Presenter: Anita Chin
Audience: Early career teacher, experienced teachers, mathematics/numeracy leaders.
Course code: UBNS0040
NESA PD Hours: 2 hours
Cost: $140 (incl GST) per person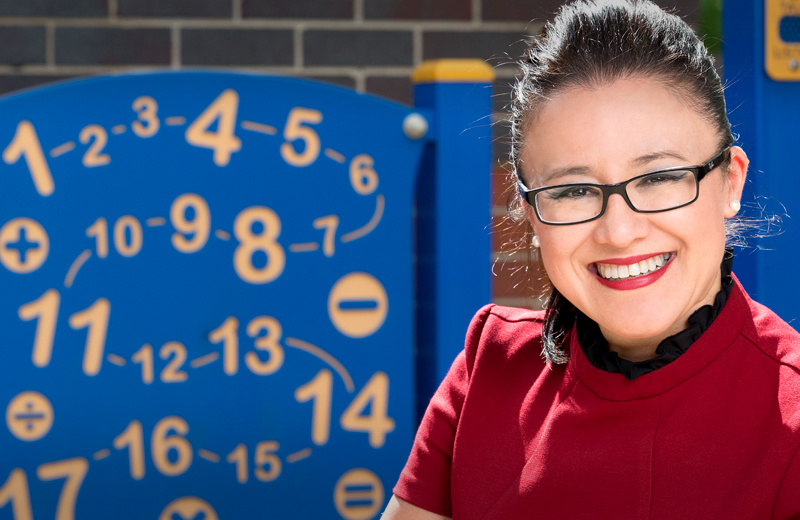 Course Description
coming soon
Completing ChinUP K-6: Daily Number Sense: What and How? will contribute 2 hours of NESA Registered PD addressing 2.5.2 and 6.2.2 from the Australian Professional Standards for Teachers towards maintaining Proficient Teacher Accreditation in NSW.
Event Details | Toronto
Event date: Thursday 1 August 2019 (Term 3, wk 2)
Venue: Biraban Public School. Beckley St, Toronto, NSW – hall
Parking: Free parking 
Online enrolment and payment: Closes Friday 5 July 2019 (T2, wk 10)
Nominate one person from your school to complete your school teams registration and payment.