Are you ready to transform maths at your primary school?
Are you a principal or school leader, looking to transform the teaching and learning of maths in your primary school?
Are you looking for tools and strategies to take your school's maths from GOOD to GREAT?
You've come to the right place!
Hi!
I'm Anita Chin, K-8 Learning Strategist and Founder of Anita Chin Mathematics Consultancy.
My colleague Tim Waugh and I are passionate about creating the next generation of deep mathematical thinkers. We love empowering educators with the tools, strategies, confidence and know-how to take their maths teaching to the next level, through our much loved, hands on professional learning sessions.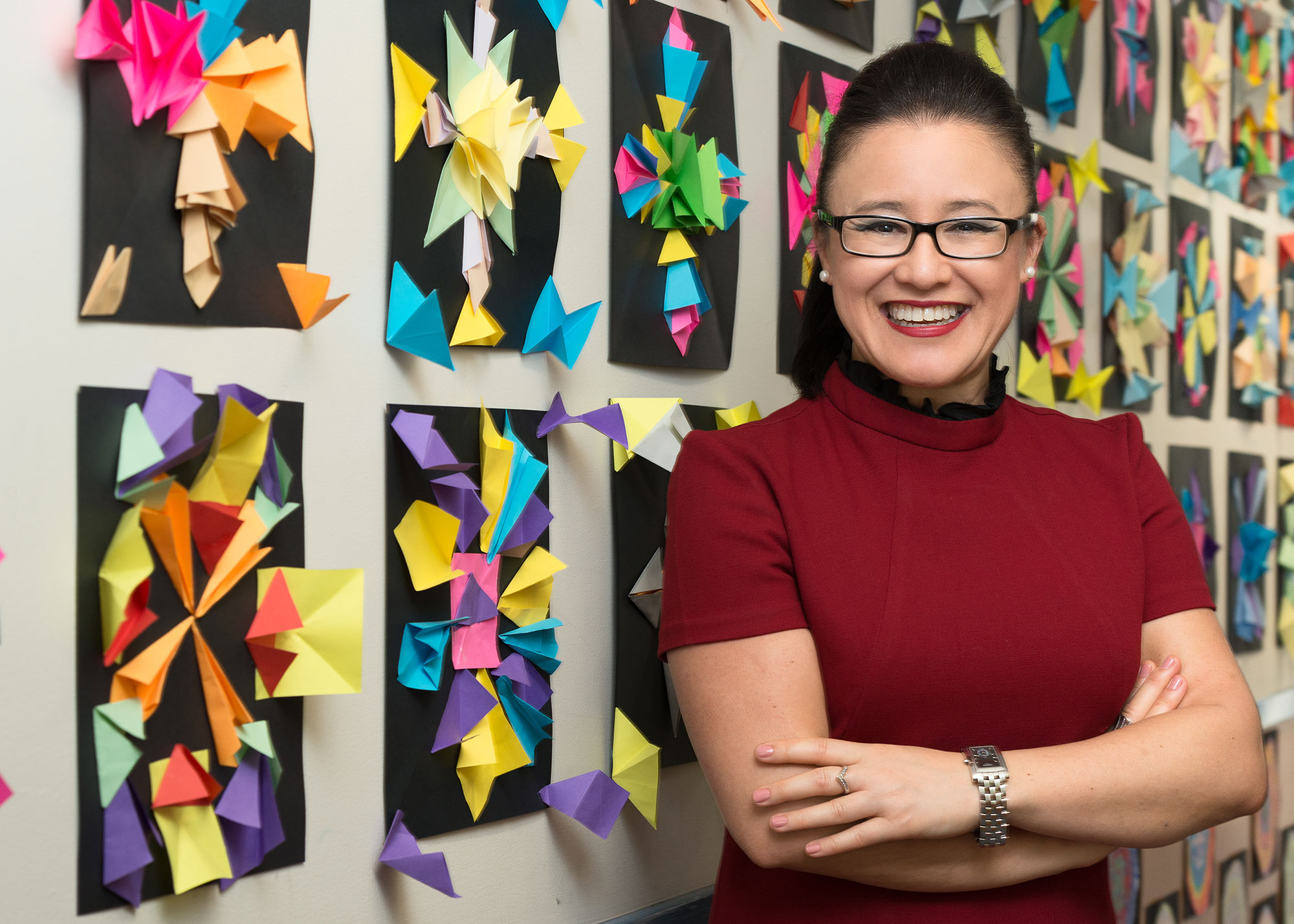 Work with us
We have just released our upcoming PL events for the next 12 months, making it easy for you to plan your school's PL calendar and budget.
There is something for everyone and some new PL formats, including:
ChinUPs
Two-hour after school workshops hosted at a school near you. We have nine ChinUPs confirmed for terms 3 and 4, 2018, and are looking for host schools for terms 1 and 2, 2019. Could it be your school? Contact us if you'd like to host one, or…
Our primary mathematics conference in Sydney
This year our annual conference is all about differentiating instruction. A one-day Saturday conference featuring some of Australia's greatest primary maths experts among presenters.
One day leadership workshops
We're transforming primary maths one city at a time on our Australian tour.
Tailored on-site
We can come out to your school and deliver tailored PL, including in-class dem lessons, based on the needs of your staff and students.
We can't wait to work with you!