Whole-staff customised professional learning
Let Anita bring her passion, practical ideas and curriculum knowledge to your school with classroom-ready resources for immediate implementation. ​
Staff development days and after-school workshops
These in-depth PL sessions provide your school with the opportunity for your whole staff to delve deeply into mathematical content knowledge, pedagogy, and practical ideas for classroom implementation.
Anita will customise the content to your schools' specific needs and empower your staff with the tools they need to be confident teachers of mathematics K-6.
Schools can choose from whole-day workshops (5 PL hours) and after-school workshops        (2 or 3 PL hours).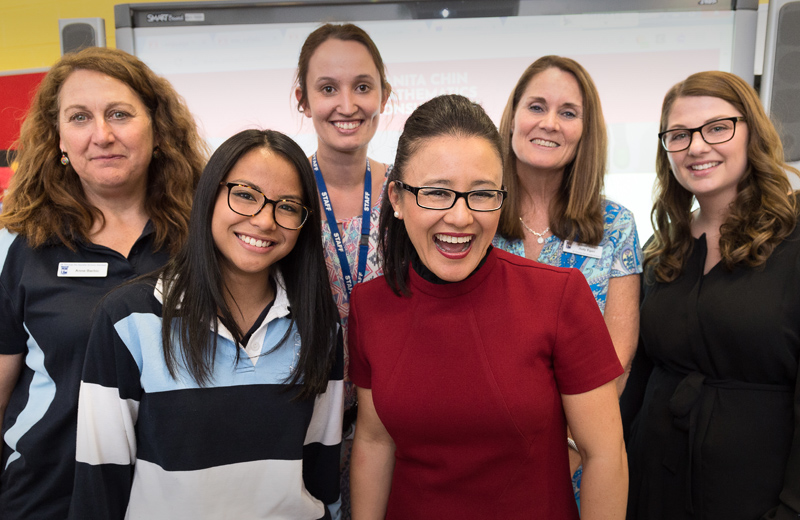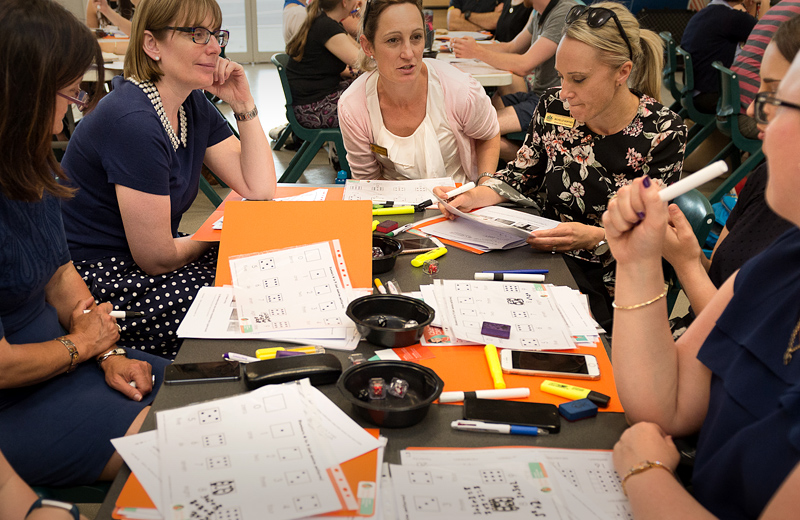 Maths is taught differently these days compared to when your students' parents were at school. So how do you get your parents on board with the new ways of teaching maths? Anita can do the hard work for you with one of her inspirational and informative workshops.
In these jam-packed 1-hour tailored workshops your school's parents and community members will experience what a high-quality maths lesson can look, sound and feel like.
Workshop 1: Understanding How Maths is Taught in the 21st Century for Parents K-6