ChinLEAD series  |  Module One (5 hours)
ChinLEAD will help you turn your best maths teachers into maths leaders.
As your maths leaders develop as a team, ChinLEAD supports their growth as educators and provides them with the skills to inspire and coach their colleagues back at school towards consistent high-quality maths teaching and learning.
ChinLEAD's three-module structure is designed to build your maths leadership team's skills and confidence in a cumulative, sustainable way: ultimately preparing them for the task of transforming maths across the whole school.
Module One will support your maths leadership teams to become great maths teachers and create a clear vision for maths at your school.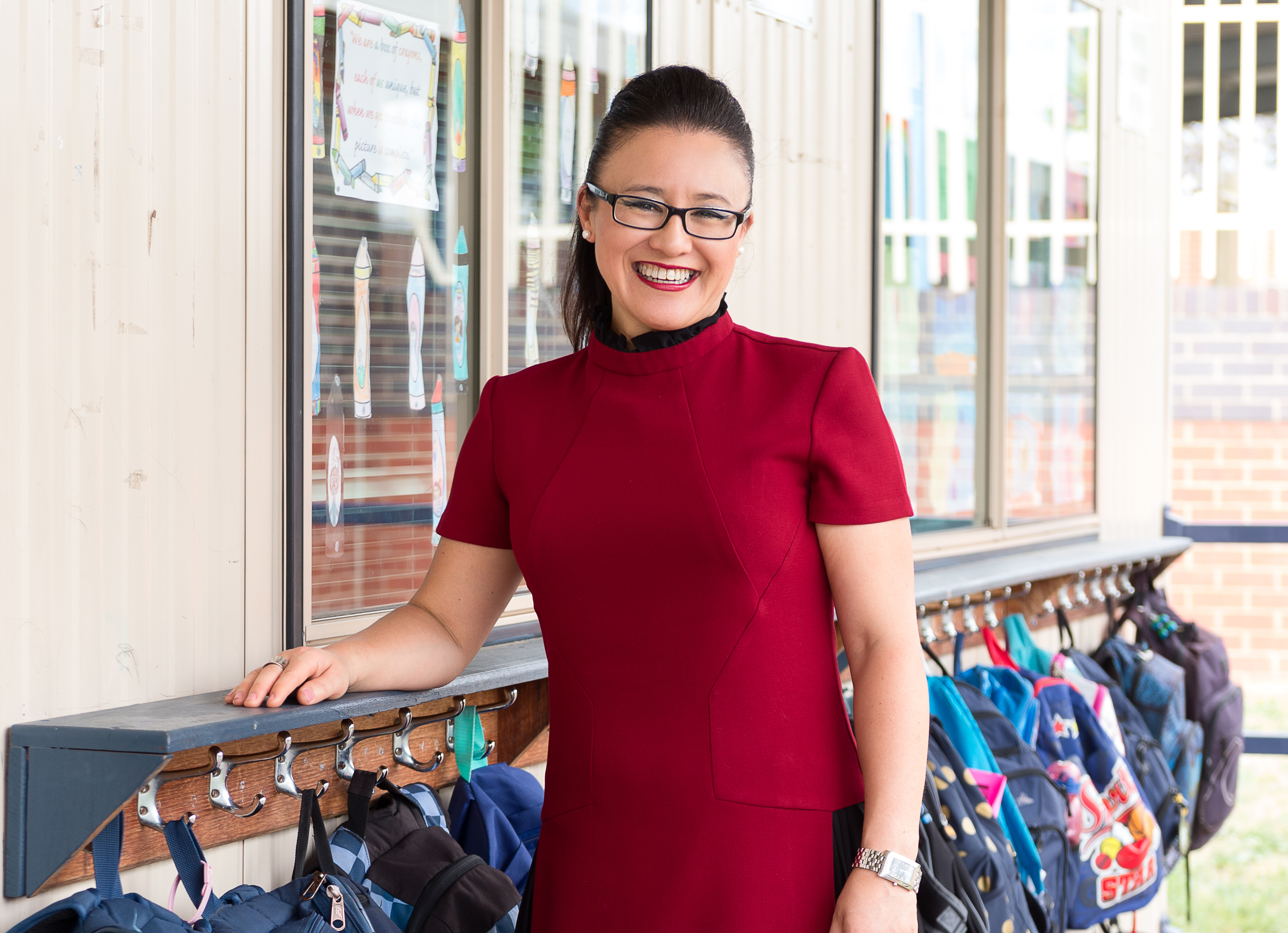 Course Description
In person with Anita: a whole-day workshop followed by a 30-minute team mentoring call.
Pedagogy and content knowledge
Deepen your mathematical content knowledge by diving into the developmental sequences of learning in the NSW syllabus.
Strategy and leadership
Understand the function and roles of a Maths Crew.

Using Anita's Whole-School Approach Model, understand the essential ingredients of a high-quality maths lesson, as well as the culture, beliefs, behaviours and practices which go into best-practice primary mathematics.

Use Anita's Health Check tool to analyse your school's strengths and weaknesses in maths, build whole-school goals, prioritise initiatives and track impact over the course of your journey.  

Use Anita's 10-minute Planning Guide to translate your vision into concrete goals with an achievable, sustainable plan of action.

Plan your school's next steps, with guidance from Anita. (30-min mentoring call)
Standards: 2.5.2, 6.2.2
Audience: a team of 3 to 6 educators from any primary school in any sector.
Presenter: Anita Chin
Course code: LONE5020
NESA PD Hours: 5
Cost: $400 (incl GST) per person
Payment methods: credit card (no fees charged) or invoice
Resources to take back to school
Explore Anita's Complete Leading Maths Toolkit: a big orange folder containing the essential language, tools and classroom resources that Anita uses to deliver high-quality teaching and learning of maths K-6.