ChinUP events
ChinUP professional learning events are two-hour after-school PL workshops, hosted by primary schools across NSW, QLD and the ACT.
ChinUPs are designed for teams of up to eight educators and are open to anyone, from any sector and any school. Individuals are also welcome to attend.
Gain practical tips and strategies to improve teaching and learning outcomes at your school
Enjoy hands-on workshops using whole-class resources, ready for use the very next day
Top up your pedagogical content knowledge and enjoy an afternoon connecting with your peers
Build capacity in your school's maths leadership team
An opportunity for new teachers to your school to catch up with areas of your school's learning journey
Each ChinUP contributes 2 hours of NESA Registered PD in NSW.
Host schools can choose from over 30 courses to best meet the needs of their local schools. The courses are developed and delivered by Anita Chin Mathematics Consultancy and presented by either Anita Chin or and Tim Waugh and cover some of the most current and important primary mathematics focus areas:
Planning for Teaching and Learning Mathematics
Teaching Primary Mathematics: Building Teachers' Content Knowledge
Effectively Teaching Primary Mathematics
A Whole-School Approach to Differentiation
Problem Solving
A Whole-School Approach to Using Concrete Materials
Daily Number Sense
STEM
Assessment For Learning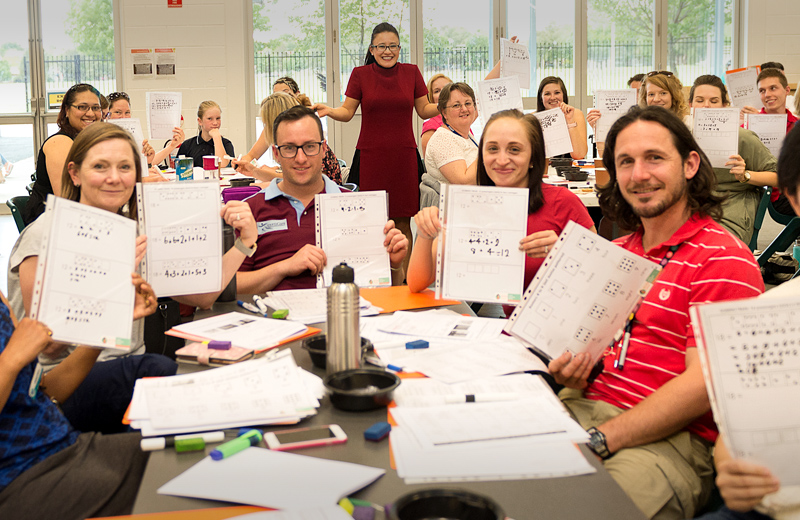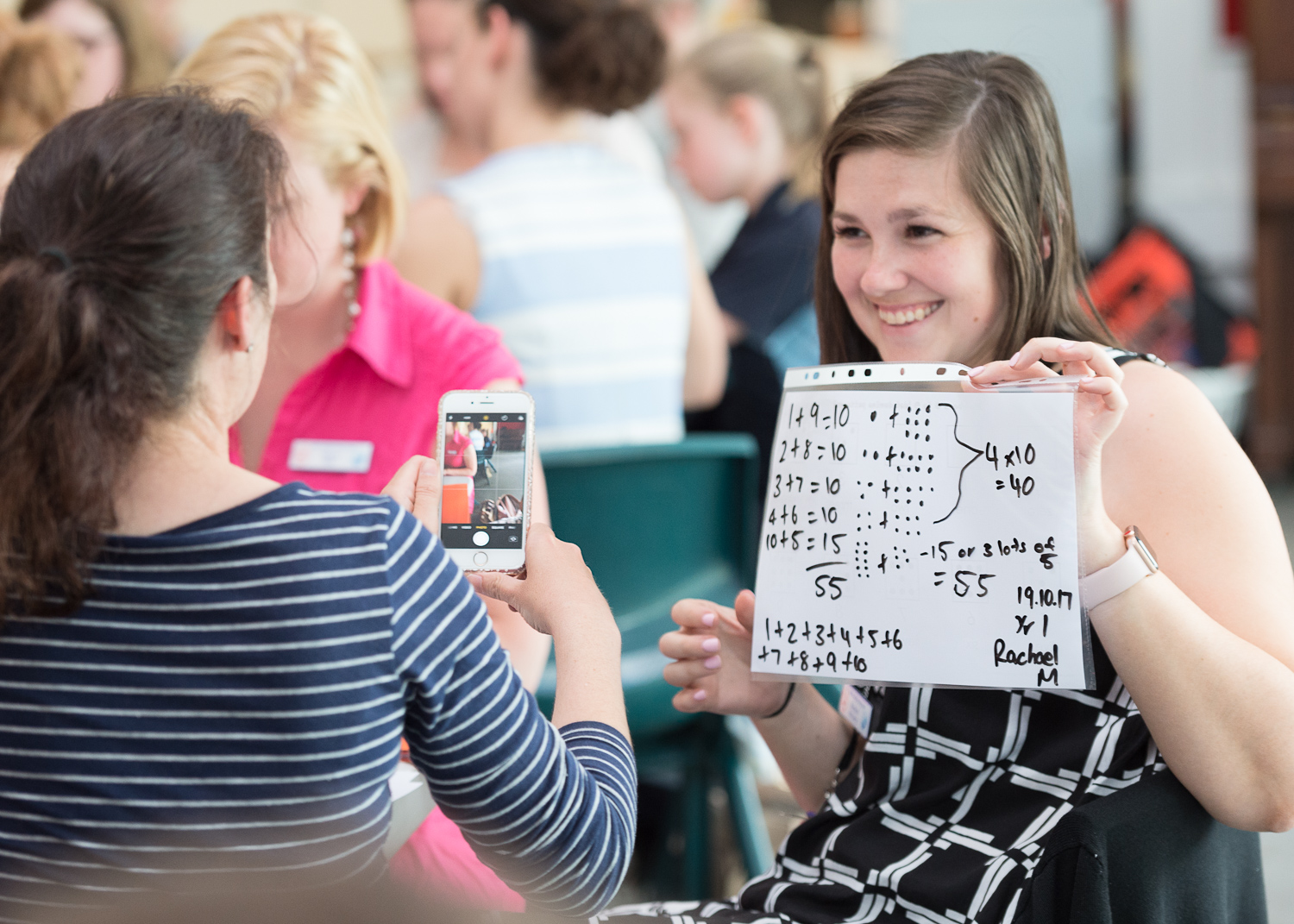 Want to know more?
Download our ChinUP flyer for all details and to check out our list of ChinUP short courses.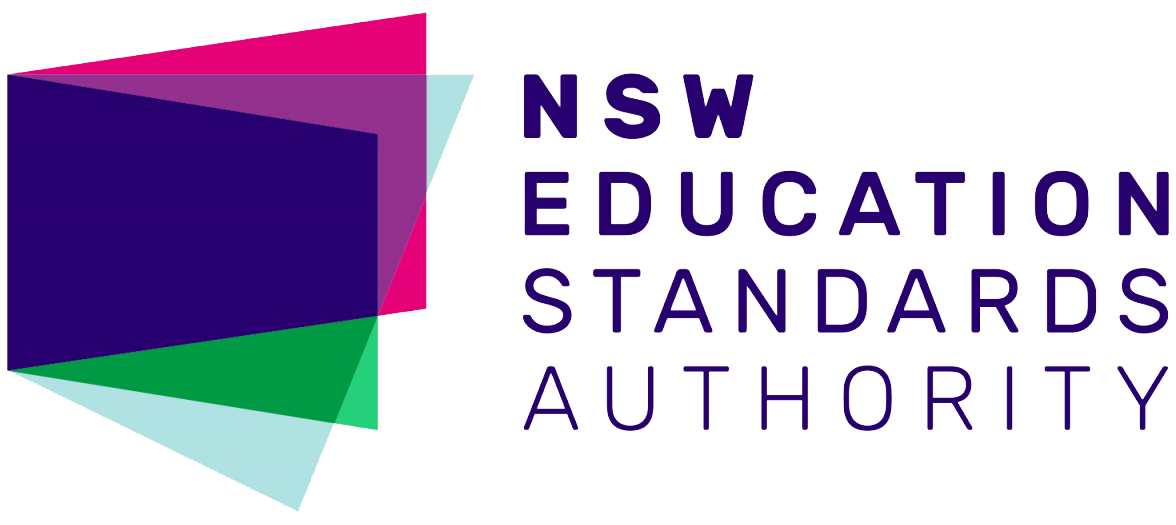 Completing a ChinUP course will contribute 2 hours of NSW Education Standards Authority (NESA) Registered PD addressing 2.5.2 and 6.2.2 from the Australian Professional Standards for Teachers towards maintaining Proficient Teacher Accreditation in NSW.
Find a ChinUP near you
Time: Afternoon tea 3:45 pm. Workshop 4:00 pm – 6:00 pm
Audience: Any primary teaching staff, including classroom teachers, casual teachers, mathematics/numeracy leaders and school leaders.
Registration: Schools from any sector can register a team of up to 8 educators. Individuals are also very welcome to attend.
Cost: $140 (incl GST) per participant. Includes afternoon tea, course notes, laughter and NESA accredited PD hours.
See below for event dates, locations and topics.
Interested in becoming a Host School?
ChinUP host schools receive a number of exclusive benefits, including:
Three complimentary enrolments for each event
Topic and content customised to fit your Community of School's needs
Exclusive access to pre-sales tickets
Please note your school will need to meet our host school criteria in order to qualify.
Please contact Anita if you are interested in becoming a ChinUP Host School.