ChinUP events
ChinUP professional learning events are two-hour after school PL workshops, hosted by primary schools across NSW and ACT. They are designed for teams of up to eight educators and are open to anyone, from any sector and any school.
Gain practical tips and strategies to improve teaching and learning outcomes at your school

Enjoy hands-on workshops using whole-class resources, ready for use the very next day

Top up your content knowledge and enjoy an afternoon connecting with your peers

Build capacity in your school's maths leadership team

An opportunity for new teachers to your school to catch up with areas of your school's learning journey.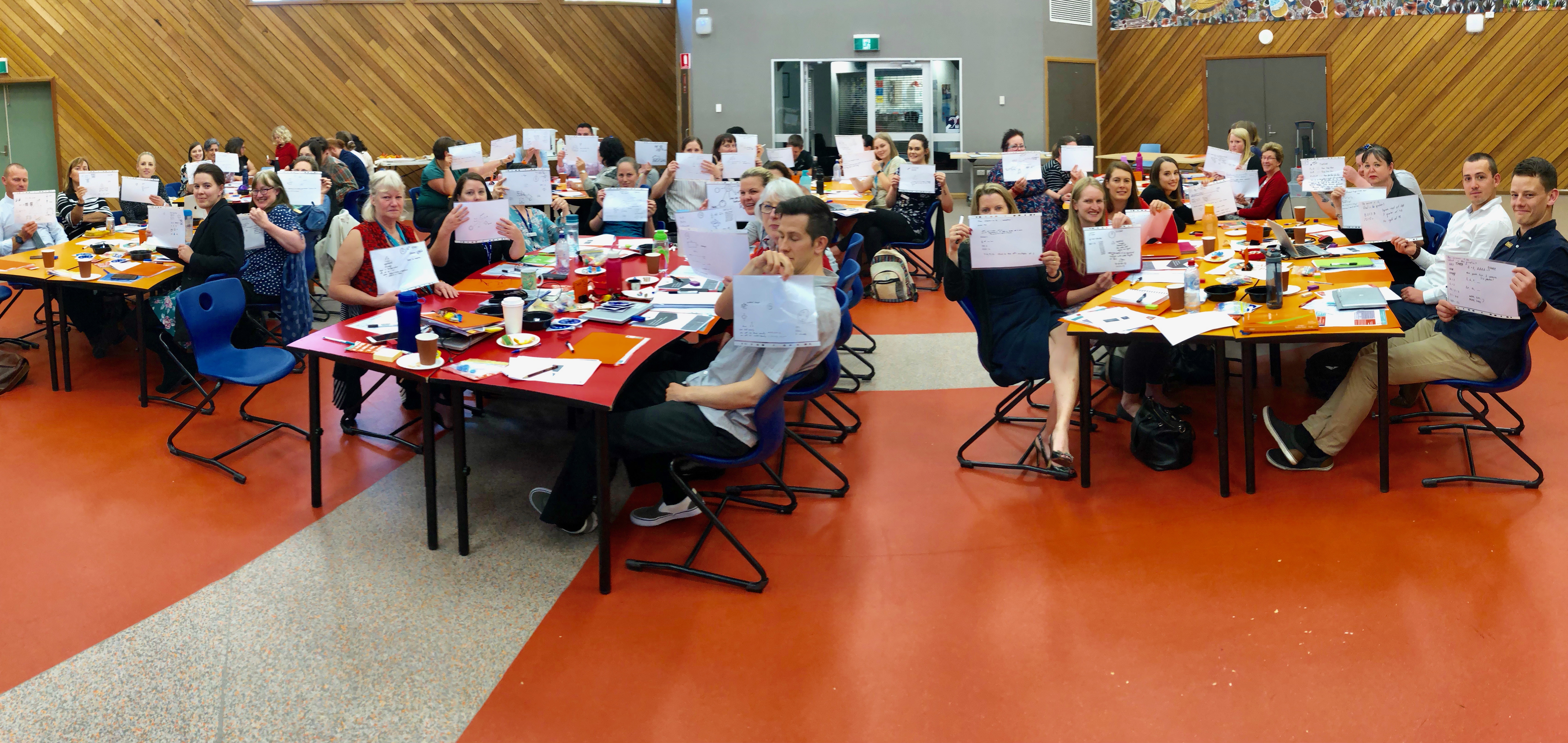 So many topics to choose from
Choose from over 30 courses, developed and delivered by Anita Chin Mathematics Consultancy and presented by either Anita Chin or Tim Waugh. ChinUPs cover some of the most current and important primary mathematics focus areas:  
Planning for Teaching and Learning Mathematics  

Building Teachers' Content Knowledge

Teaching Primary Mathematics Effectively

A Whole-School Approach to Differentiation

A Whole-School Approach to Using Concrete Materials

Daily Number Sense Routines

Problem Solving

STEM

Assessment For Learning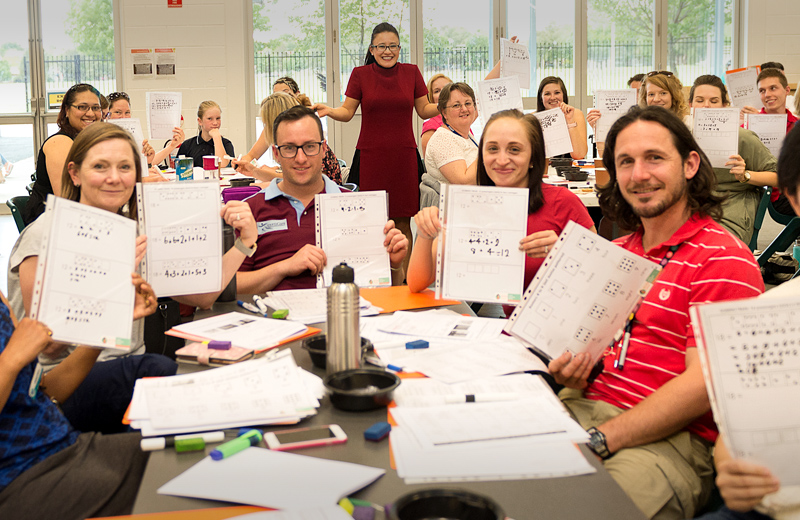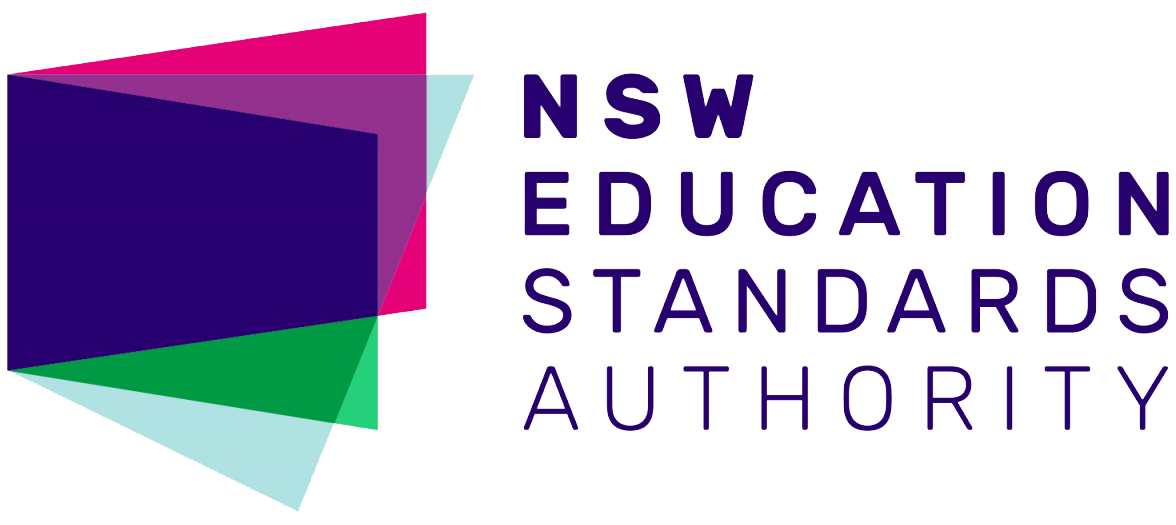 All Anita Chin Mathematics Consultancy ChinUP courses will contribute 2 hours of NESA Registered PD addressing 2.5.2 and 6.2.2 from the Australian Professional Standards for Teachers towards maintaining Proficient Teacher Accreditation in NSW.
Want to find a ChinUP happening near you?
Check out our current events listed below.
Wednesday 13 March 2019

Thursday 14 March 2019

Wednesday 27 March 2019

'Leading Maths' long course: Part 1 of 3 | Toronto, NSW | T1, wk 9

Course:

Leading Mathematics at Your Primary School

Dates: Week 9 of Terms 1-3. Wed 27/3/19 (5h) + Tue 25/6/19 (2h) + Tue 17/9/19 (2h)

Venue: Biraban Public School, Toronto, NSW

Audience: School teams = passionate teachers who are driving maths at their school + leaders of maths + executive + Principals.

Course Cost: $600 per person (GST incl)

NESA PD hours: 9 hours

Presented by

Anita Chin

Registration: Ticket sales open at the start of Term 1, 2019

Thursday 4 April 2019

ChinUP after-school event | Canberra (south) | T1, second last week

Topic: TBA

Venue: Taylor Primary School

Presented by

Anita Chin

Registration: Ticket sales open early Term 1, 2019

Tuesday 25 June 2019

'Leading Maths' long course: Part 2 of 3 | Toronto, NSW | T2, wk 9

Thursday 1 August 2019

Tuesday 17 September 2019

'Leading Maths' long course: Part 3 of 3 | Toronto, NSW | T3, wk 9
Want to host a ChinUP at your school?
Download the flyer showing:
the list of topics

where presenters are available

information for Host Schools. Note: e

ach host school gets 3 free tickets and exclusive access to pre-sale tickets for their network of schools.
Contact Anita if you are interested in hosting a ChinUP even
t.
Want to get alerts when dates and venues are confirmed?