Resources
Tick the boxes below to search by category, or type a curriculum code into the field underneath. Then, to download the resource, simply click on the image!
1 items found | Page 1 of 1
Leadership for teacher learning: Creating a culture where all teachers improve so that all students succeed (Dylan Wiliam, 2016)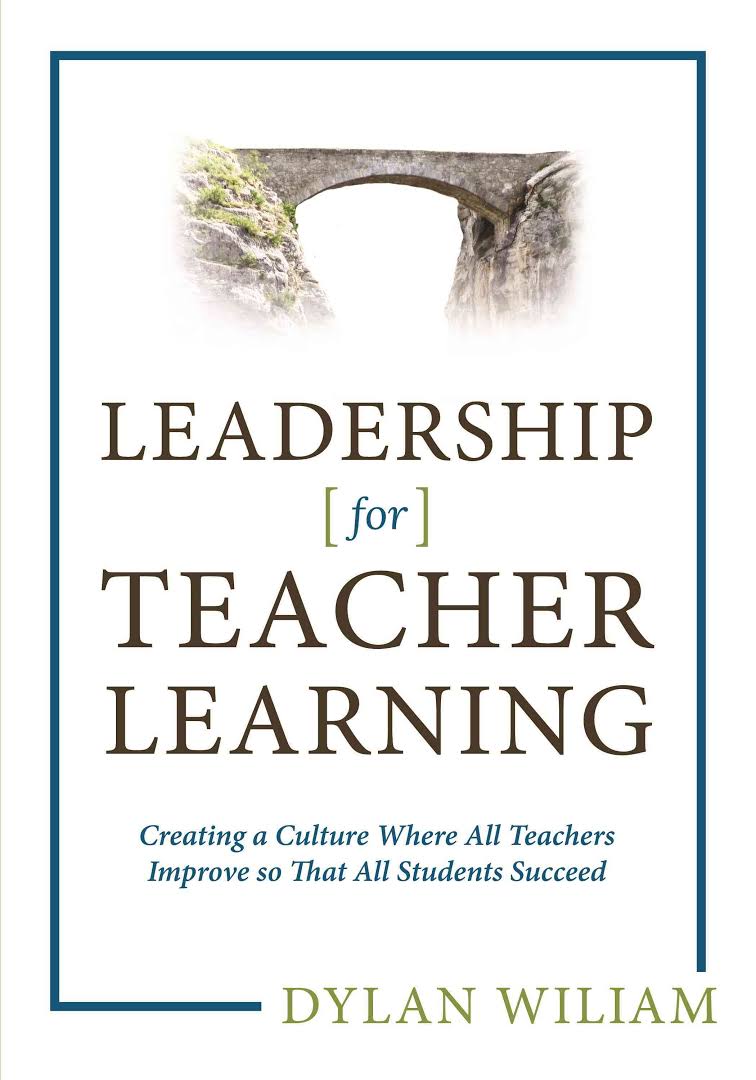 Equipment

Focus Area

Resource Type
Books: professional learning
Year Level
K (F), Y1, Y2, Y3, Y4, Y5, Y6, Y7
Description
Leading education authority Dylan Wiliam explains how formative assessment, when applied properly, helps to increase student achievement. He also presents compelling research about changes in classroom practice that are likely to increase learning, differentiated instruction, response to intervention, group leadership's role in ensuring productive collaboration, and integrating formative assessment into teacher evaluation.
I've had the privilege of seeing Dylan present at several conferences across Australia and he is my 'guru' for formative assessment in mathematics!
Dylan's presentations available from
http://www.dylanwiliam.org/Dylan_Wiliams_website/Presentations.html 
Available from
Book Depository $41.37 (no GST, free shipping, as at 26/4/18)

Page 1 of 1