Conferences
Anita Chin's primary mathematics conferences are a fantastic opportunity to connect and share with your peers, learn from the best and develop a whole-school approach to primary mathematics.
Featuring team planning sessions and hands-on workshops presented by some of the best educators and experts in our country, these conferences are not to be missed if you want to seriously improve the maths confidence of your school.
Even better, all Anita Chin conferences count towards your NESA hours! See details below.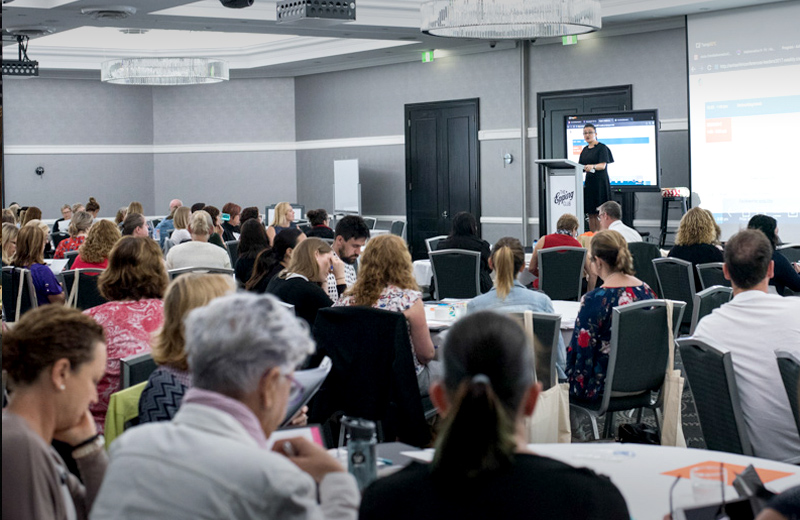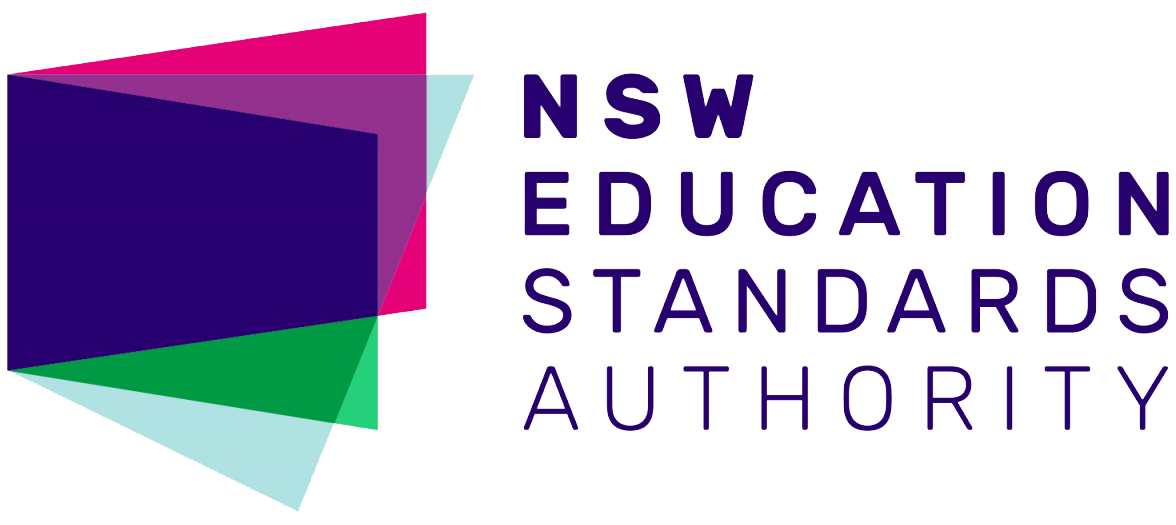 All Anita Chin Mathematics training is NESA Registered PD towards maintaining Proficient Teacher Accreditation in NSW.
Upcoming Anita Chin Conferences
19 May 2018

Anita Chin will be presenting two 60-minute hands-on workshops
Workshop: Problem Posing and Problem Solving: Number K-2
Workshop: Problem Posing and Problem Solving: Measurement Y3-6
Find out more »
22 June 2018
Theme: Connecting Big Ideas in Maths: What, Why and How?

Audience: K-6. ​Heads of Curriculum, Deputy/Assistant Principals, Instructional Leaders, Numeracy/Mathematics Coordinators, classroom teachers

Cost (Teams): $330 per person (early bird); $370 per person (after 13 April 2018)

Cost (Individuals): $350 per person (early bird); $390 per person (after 13 April 2018)

PD hours (NESA accredited): 5 hours

Standards: 2.5.2, 6.2.2, 6.3.2, 6.4.2

Ticket sales: Now open. Close Friday 1 June (Term 2, wk 5)
Website: https://connectingmaths2018.com.au/

Presenters: Anita Chin & Tim Waugh
Find out more »