Conferences and Workshops
Anita Chin's primary mathematics conferences are a fantastic opportunity to connect and share with your peers, learn from the best and develop a whole-school approach to primary mathematics.
Featuring team planning sessions and hands-on workshops presented by some of the best educators and experts in our country, these conferences are not to be missed if you want to seriously improve the maths confidence of your school.
Even better, all Anita Chin conferences count towards your NESA hours! See details below.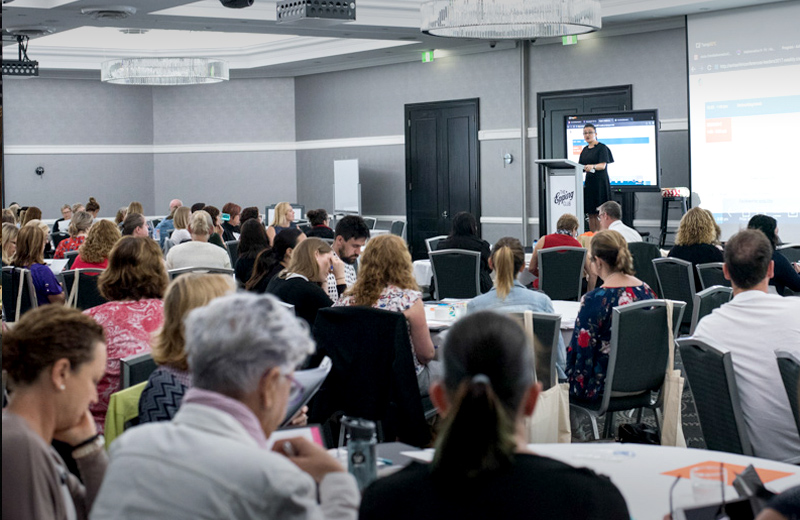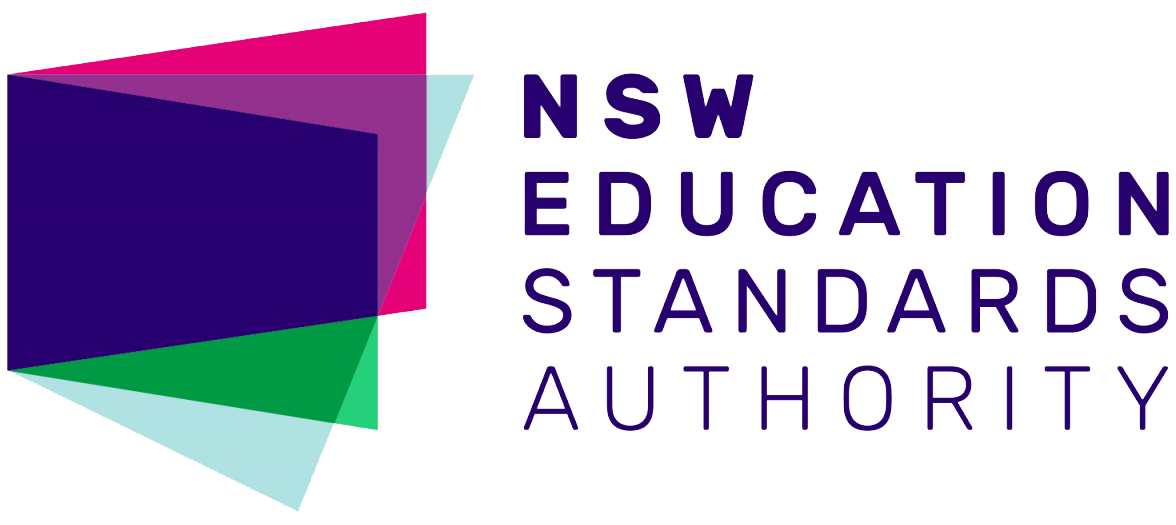 Anita Chin Mathematics Consultancy is endorsed to provide NSW Education Standards Authority (NESA) Registered Professional Development for teachers accredited at Proficient Teacher.
Upcoming Anita Chin Conferences and Workshops
Saturday 17 August 2019

Anita Chin 3rd Annual Primary Mathematics Conference | Sydney

Our theme is

Differentiation for Maths: How To Do It

Date: Saturday 17 August 2019 (T3, wk 4).... no casual relief required!
Time: 8:45 am - 3:30 pm
Venue: Campbelltown Catholic Club
Keynote Speaker: Emeritus Professor Peter Sullivan (Monash University)
Speakers: Anita Chin, Bruce Ferrington, Emma Campbell, Dr Judy Hartnett, Stephanie Salazar and Tim Waugh
NESA PD Hours: 5.75 hours

Tickets - Early Bird

Open: late Term 4, 2018

Close: Friday 12 April, 2019 (last day of Term 1)

Tickets - Full price

Close: Friday 5 July, 2019 (last day of Term 2).Further details on the conference website coming soon!