Events for everyone
Anita collaborates with some of the best mathematics educators and experts in Australia to bring you annual conferences; one-day leadership workshops; as well as short after-school ChinUP courses.
All designed to inspire your team to create a whole-school approach and take your mathematics teaching to the next level.
Monday 19 November 2018

MAWA Inaugural Primary Conference - Keynote Address | Perth

Conference theme: Igniting the Flames
Date: Monday 19 November 2018
Venue: Crown Convention Centre, Burswood, WA
Keynote Address: Making your students problem solvers: Why and how?
Workshop: What's in your problem solving toolbox?

Further Details: visit the

MAWA conference website

Saturday 17 August 2019

Anita Chin 3rd Annual Primary Mathematics Conference | Sydney

Our theme is

Differentiation for Maths and how to do it

Date: Saturday 17 August 2019 (T3, wk 4).... no casual relief required!
Time: 8:45 am - 3:30 pm
Venue: Campbelltown Catholic Club
Keynote Speaker: Emeritus Professor Peter Sullivan (Monash University)
Speakers: Anita Chin, Bruce Ferrington, Emma Campbell, Dr Judy Hartnett, Stephanie Salazar and Tim Waugh
NESA PD Hours: 5.75 hours

Tickets - Early Bird

Open: late Term 4, 2018

Close: Friday 12 April, 2019 (last day of Term 1)

Tickets - Full price

Close: Friday 5 July, 2019 (last day of Term 2).Further details on the conference website coming soon!
Upcoming ChinUP events
See below for specific dates, locations and topics.<!–- [et_pb_br_holder] -–><!–- [et_pb_br_holder] -–>Time: Afternoon tea at 3:45 pm. Workshop 4:00 pm – 6:00 pm<!–- [et_pb_br_holder] -–>Audience: Any primary teaching staff including classroom teachers, casual teachers, mathematics/numeracy leaders, and school leaders.<!–- [et_pb_br_holder] -–>Registration: Schools from any sector can register a team of up to 8 educators. Individuals are also very welcome to attend.<!–- [et_pb_br_holder] -–>Cost: $140 (incl GST) per participant. Includes afternoon tea, course notes, inspiration and NESA accredited PD hours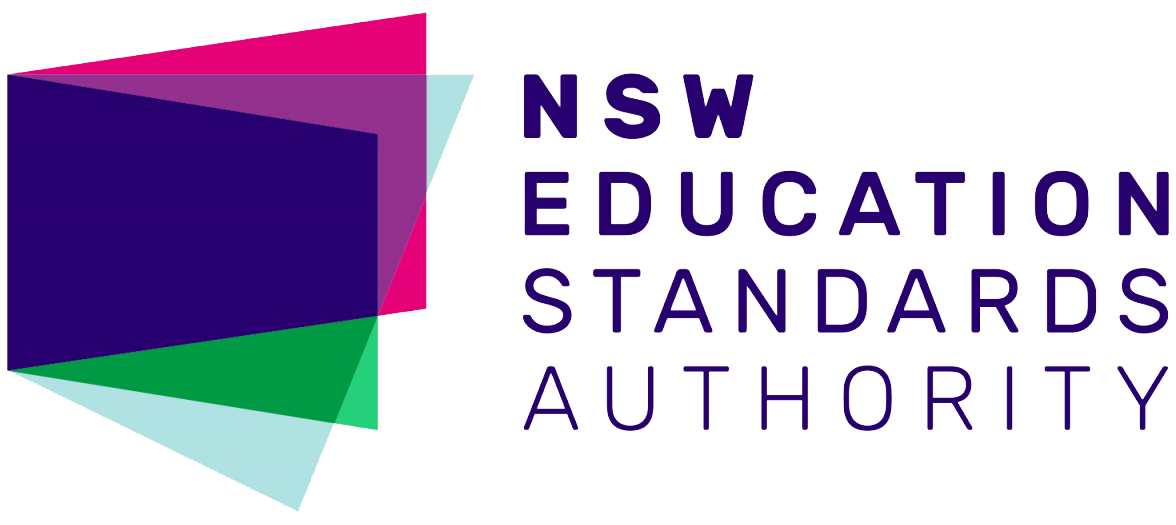 Anita Chin Mathematics Consultancy is endorsed to provide NSW Education Standards Authority (NESA) Registered Professional Development for teachers accredited at Proficient Teacher.