ChinUP professional learning events are two-hour after-school workshops, hosted by primary schools across NSW, QLD and the ACT. They are designed for teams of up to 8 educators and are open to anyone, from any sector and any school. Individuals and casual teachers are also very welcome to attend.
Presented by Anita Chin
Audience: Early career teachers, classroom teachers, Mathematics/Numeracy leaders.
Course code: CU15-PVCM
NESA PD Hours: 2 hours
Cost: $140 (incl GST) per person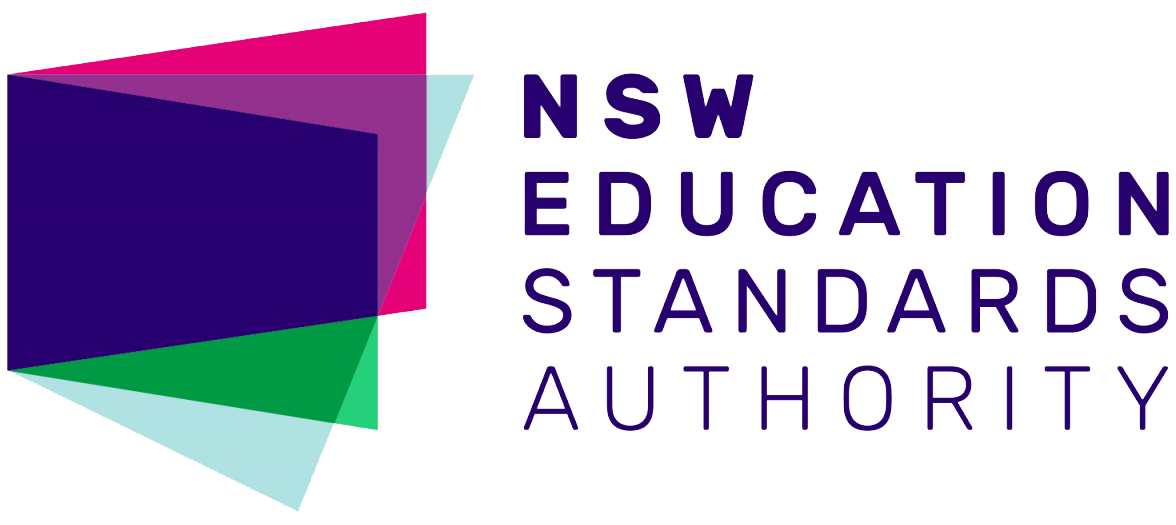 Completing ChinUP Y3-6: Teaching Place Value with Concrete Materials will contribute 2 hours of NESA Registered PD addressing 2.5.2 and 6.2.2 from the Australian Professional Standards for Teachers towards maintaining Proficient Teacher Accreditation in NSW.
Course Description
Do your students have a deep understanding of whole numbers (K-6) and decimal numbers (Yrs 4-6)? Are they part-part-whole thinkers or do they just move digits from column to column? When students see the ten-ness structure, this understanding can then be applied to more complex thinking in later grades such as ratio and proportional reasoning.
The presenter, Anita Chin will show you how the 'big idea' of place value progresses from Yrs 3-6 using a range of teaching tools. Finding a balance between using concrete materials, visual models, and formal written recordings can be challenging. However, with the use of basic concrete materials that you can pick up and run with, whole-class differentiated instruction is doable.
This hands-on workshop will empower you with strategies to:
simplify and streamline your equipment and other teaching tools

create good worksheets that can be adapted to all grade levels

use the one resource for whole-class differentiated instruction.
Anita will demonstrate how key concrete materials can be easily and effectively used in the Yrs 3-6 classroom, including: place value arrows, place value dice, base-10 materials. Participants will engage with a developmental sequence of classroom-ready whole-class tasks which make the maths visible. Fun will be had with the following activities:
card matching activity 'Representations'

pencil and paper activity sheet 'Make 100, 1000, 10, 1'

using a range of hundreds charts (

1 to 100, 0.1 to 10, 0.01 to 1, -49 to 50)

with: whiteboard insert sleeve activities, worksheets, 'Hundreds Chart Jigsaws', 'Window Spin'
Blackline masters and an e-folder of resources provided.
Event Details | Central Coast
Date: Wednesday 13 March 2019 (Term 1, wk 7)
Venue: Berkeley Vale Public School. 6 Pindarri Ave, Berkeley Vale, NSW (library) 
Registration: Ticket sales open late Term 4