Biography – Tim Waugh
Tim Waugh is a practising Teacher Educator with extensive cross-sectoral teaching, leadership and consultative experience in a variety of rural, regional and metropolitan settings. Committed to developing agile problem-solving skills and deep mathematical understanding, Tim has transformed student thinking and teacher practice wherever he has worked.
Tim currently mentors school leaders, curriculum coordinators and teachers at a classroom, whole school and system level across NSW, leading ground-breaking initiatives which enhance pedagogical practice and student outcomes in mathematics and beyond.
Recognised as an educational innovator, Tim has outstanding pedagogical knowledge and is keenly up to date with the latest research. With his finger on the pulse of the 'big ideas' in maths, he has a special interest in learning progressions in Numeracy, Mathematics and STEM, and assisting teachers to develop rich, challenging mathematical tasks. He will be delivering these topics and more via Anita Chin Mathematics consultancy from 2018 onward.
Tim Waugh
Consultant and Learning Strategist K-6​
Anita Chin Mathematics Consultancy
Tim's superpower is transforming classrooms into high-energy learning environments where a love of mathematics is nurtured and developed. His current work in schools across NSW means that Tim is a practitioner who not only talks the talk but also walks the walk.
Whether he is focused on formative assessment, professional learning, developing leadership capacity or exploring the role of ICT in the classroom, Tim has made a sizeable impact wherever he has worked.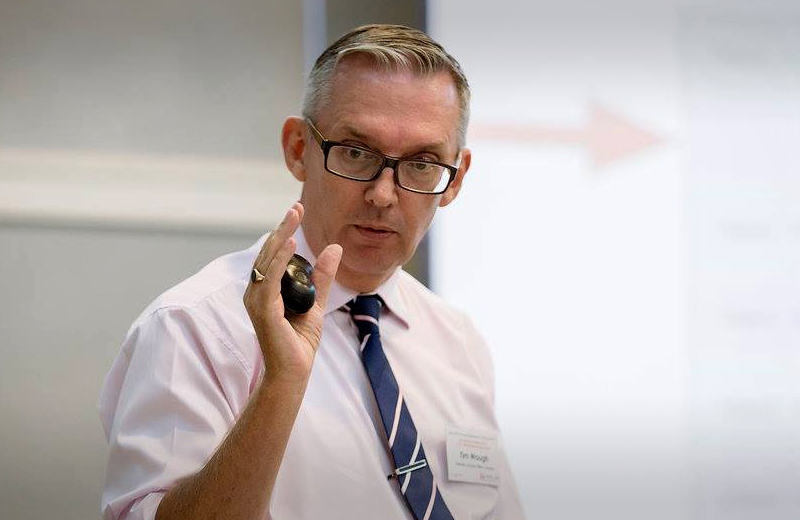 As of February 2018, Tim will be joining forces with Anita to provide schools in ACT, NSW and QLD with a rich suite of research-informed tools and strategies that make an immediate impact and create a sustainable, whole-school approach to mathematics.
Tim will be available for tailored in-school PL from Term 1 2018. He will be presenting ChinUPs and will also be presenting at Anita's annual and leadership conferences throughout the year.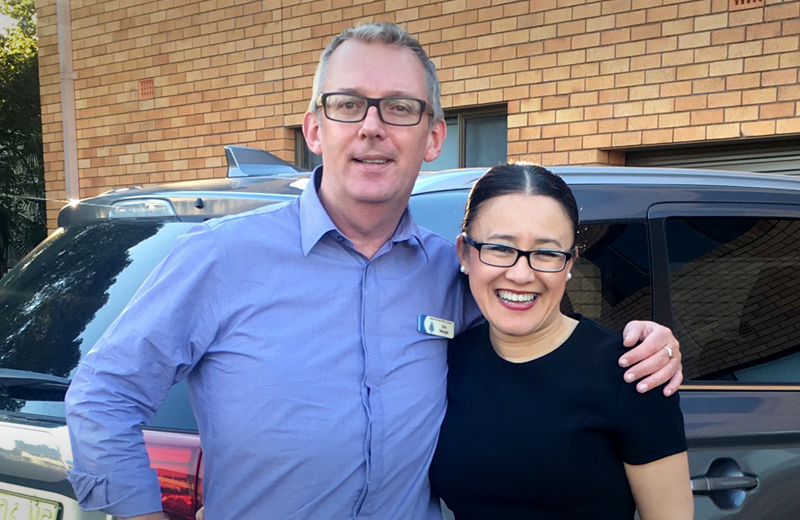 Anita Chin Mathematics Consultancy trains and inspires primary teachers through demonstration lessons, tailored in-school PL, team-based conferences and whole-school online learning.
Anita takes primary schools on a journey of discovery, transforming them into confident, inspired educators who genuinely enjoy teaching mathematics.